Zidane disturbed by the issue of Jose Mourinho returning to Madrid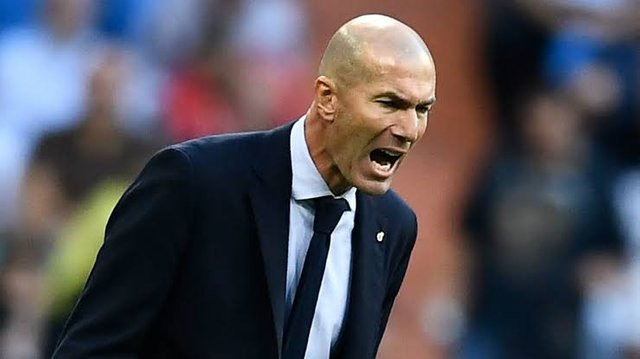 Source
The start of this season did not go smoothly for Zinedine Zidane after returning to Real Madrid in his second period which was in fact not as smooth as his first period of training.
Even the issue of dismissal directly overshadowed Zidane at the beginning of this season with Jose Mourinho going to gush Real Madrid, the issue was increasingly heard and certainly became a pressure for Zidane.
But the issue had faded some time ago, until it re-emerged after Real Madrid lost to Real Mallorca. Zidane did not dismiss that the issue was bothering him and made him difficult to focus.
"I must admit the issue is bothering me, the news continues to blow. People forget what we have done in the past because for them the most important thing is the present and I know that," said Zidane.
"What I can do is continue to work and improve team performance, prepare which team I think is good and will bring maximum results for us. But I do not dismiss that the issue is making my days disturbed," he added.