The Canton Bulldogs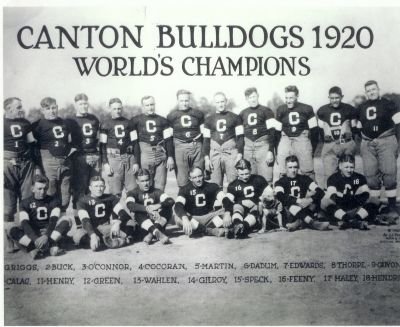 Another popular American Football Team based in Canton Ohio which became the champion in the National Football League in the 1922 and 1923. They hold a good record of playing 25 games without defeat headed by their head coach Jim Thorpe. 1904 was the year Canton Bulldogs became known as a team and played until 1906 and was disbanded after then and revived with a new name Bulldogs in 1915. They decided to became professional in 1904 with the intention of defeating Massillon Tigers whom who had given them hard times back then. 
Team Member of Canton Bulldogs in 1920
Cub Buck
Pete Calac
Bunny Corcoran
Harrie Dadmun
Cap Edwards
Al Feeney
Johnny Gilroy
Tom Gormley
Larry Green
Tex Grigg
Joe Guyon
Doc Haggerty
Art Haley
Johnny Hendren
Pete Henry
Bob Higgins
John Kellison
Bull Lowe
Buck MacDonald
Al Maginnes
Ike Martin
Ralph Meadow
Joe Murphy 
Dan O'Connor
Lou Smyth
Dutch Speck
Jim Thorpe
Tom Whelan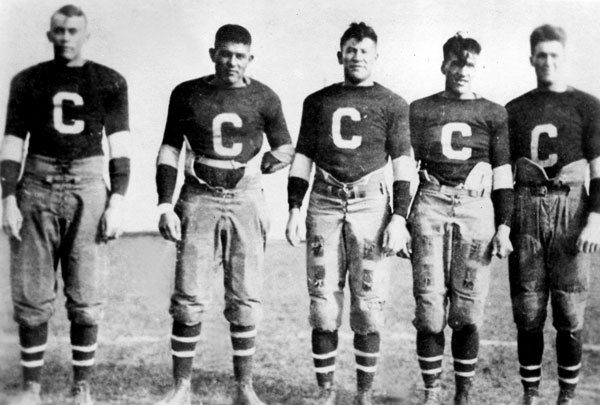 After the 1923 season, the new Canton Bulldogs was purchased by Samuel H. Deutsch and renamed as Cleveland Bulldogs and won the 1924 league championship. If you're going to ask how much did Samuel paid for the team, the amount is much lesser compared to the prices of team nowadays, it's $2500, but this amount of money is very much bigger during that time. 
The team played the ball and was treated like one, transferring from one owner to another. In 1925, a businessmen from Canton, Ohio purchased the team again and name it back to Canton Bulldogs and at the end of the next season, the team was disbanded. But that doesn't mean they were out in the field because in 1927 Samuel Deutsch of Cleveland founded a new Bulldogs.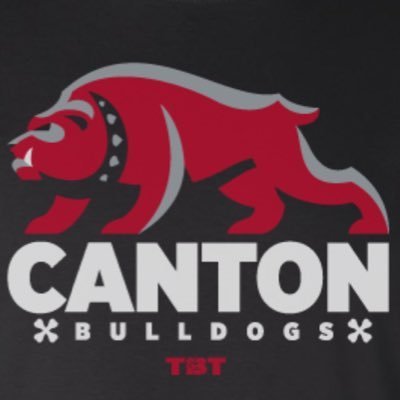 Again, the transfer of ownership continues since after the 1927 season, rights over the team was purchased by Elliott Fisher and transferred the team to Detroit. The team stayed 2 years in the hands of Elliot and sold Tim Mara and gave the team a new New York Giants.