Super Bowl and brief history of National Football League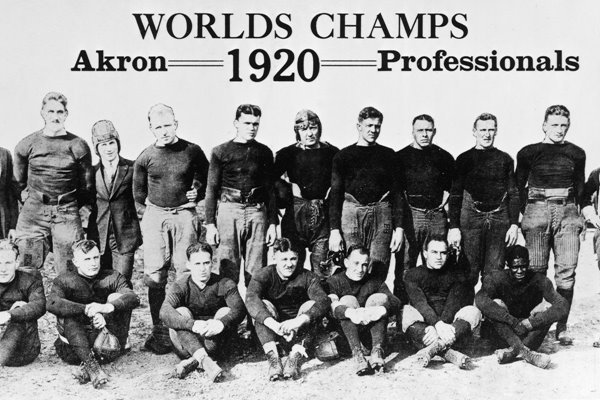 American has the most prestigious football league consisting of the professionals in terms football skills. National Football League which was founded in 1920 in Canton Ohio which at that time consists 14 teams from different states in the in America;
Teams from Ohio
Akron Pros
Canton Bulldogs
Cleveland Tigers
Columbus Panhandlers
Dayton Triangles
Teams from Illinois
Chicago Tigers
Decatur Staleys
Racine Cardinals
Rock Island Independents
Teams from Indiana
Hammond Pros
Muncie Flyers
Teams from New York
Buffalo All-American
Rochester Jefferson
Team from Michigan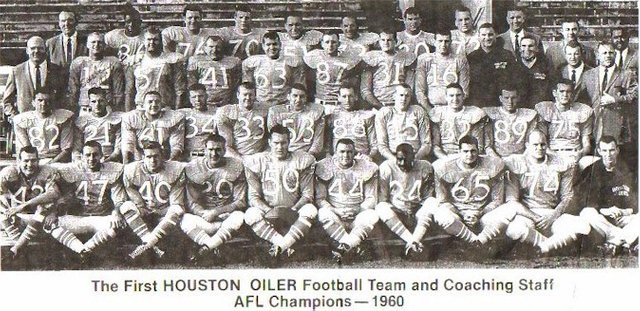 The league later then merge to the American Football League in 1960's but still carries the name National Football League which consist of 26 teams. At present, there are 32 teams on the National Football League and four of them never had a luck to play at the Super Bowl. They are Jacksonville Jaguars, Detroit Lions, Houston Texas and Cleveland Browns. 
How does it feel being in the Superbowl?
Superbowl includes in the top four most watched shows in America and is referred as the highest rated television network. It became an event in the all of Americans irregardless of its status of living. It is believed that around 112 million Americans are watching the shows not including the fans from the 200 countries tha also watched the shows.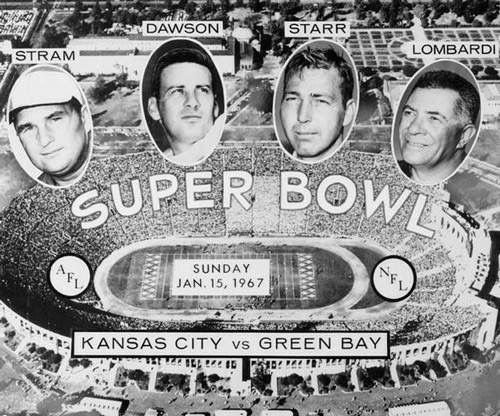 If you could imagine yourself being on the show that were watched by millions of people around the globe, what would feel? It is easy to gain popularity in the industry if you have the skill. Of course, it's not that easy to have the skill but it you can make yourself into it, it very much rewarding.
The first ever Super Bowl was in 1967 watched by around 60 million people where Green Bay Packers won over Kansas City Chiefs and the game had grown tremendously in the hearts of the americans. As a small threat, let me reveal the only team that won six Super Bowls, its the Pittsburgh Steelers. 
Watching Super Bowl doesn't come cheap, well maybe for for some it is, but for less income people its not. But this doesn't change the fact that still lots of people are going for it. The average Super Bowl ticket is priced around $2500 to $3000 and varies depending on whose going to play on that match. If we are to go back from when it started, Super Bowl ticket in 1967 is just $12.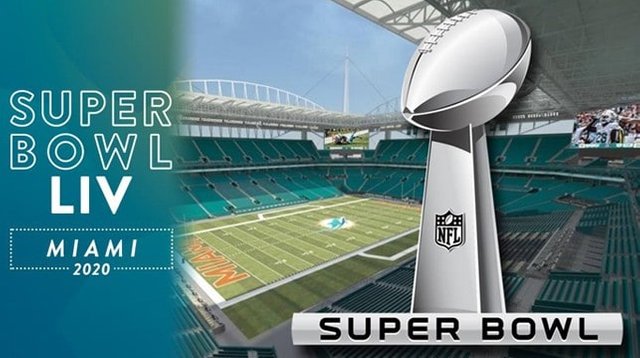 Super Bowl Schedule
Super Bowl 55 is scheduled on February 2, 2020 at the Hard Rock Stadium in Miami Florida. Fans has around 3 months to prepare for the event and pretty sure that lots of them had already purchased the ticket. The current ticket for the show is $4725 (Super Bowl LIV - Touchdown Club) and $6525 (Super Bowl LIV - 54 Live). Ticket price drops as the event get closer but as it gets closer, chances is getting lesser and lesser.
What winners may take?
Every player of the team who became a champion in the Super Bowl receives a good bonus. For instance, the champion in Super Bowl 53 held last February 3, 2019 which was The Patriots, each of their player received a bonus of $118,000 each and if were going to add the bonus on postseason play, divisional playoff and the conference championship, each player of The Patriots pocketed $201,000. Far from being close to the bonus that players of Green Bay Packers received during Super Bowl 1967, each player received $15,000.