Love life, love vividness - good health and good body are the possessions of persistent Sports/热爱生活,热爱生动——好身体好身材是坚持运动所拥有的
Sports is a good friend of mankind. He can always make everyone who likes sports healthy, happy, strong and powerful, which can not be obtained by idle everyday.
There are people who are eager to have a perfect figure and want to show off and shine in front of others. But such people often have a common problem, such people always want to get something for nothing, always want to have a perfect body overnight.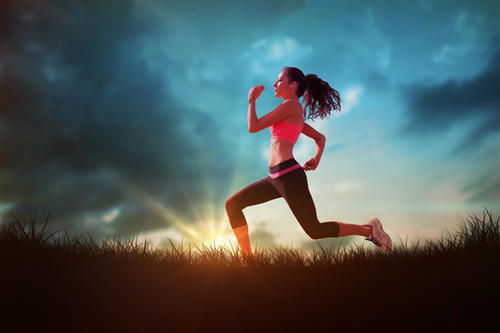 It must be a good thing to have a good figure, so that our other activities can be relaxed enough without panting and sweating.
But a good figure never comes to your door on its own initiative... unless your body is born fat.
We want to have a perfect body, one thing is essential, that is, [sports].
When we exercise, we can burn a lot of calories in our body, help us to discharge excess body fat, in order to make our body strong. But exercise alone is not enough. You have to stick to it.
The most precious thing in the world is to persevere in doing one thing well. If you want to have a good figure, sport intermittently without persistence, you can't get the desired results. Only by sticking to it and taking some time to exercise every day, day after day, year after year, can a good figure open its arms to you.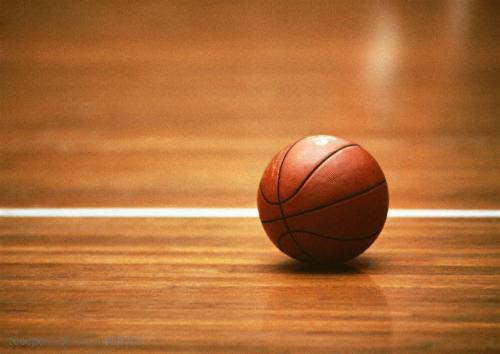 In other words, the process of sticking to exercise to reach a good figure is a process of "texture accumulation to quantitative change".
f you want to have a healthy and strong body, you can't complain about why health and strength don't come to you every day. You have to exercise, you have to keep exercising. This is not something that can be done by moving one's
lips, putting it into practice and sticking to it.
Every day you can achieve good results by exercising. You will find that your body is getting healthier and more energetic, and you are becoming stronger and stronger.
Life lies in sport, but sport lies in persistence.
Love life, love sports.
运动是人类的好朋友,他总能让每个喜爱运动的人健康快乐,强壮有力,这是每天闲着所不能得到的。
有这么一类人,他们非常渴望拥有完美的身材,希望能在他人面前炫耀并且大放光彩。但是这类人经常会有一个通病,这类人总想着不劳而获,总想着一夜就拥有完美的身材。
能拥有好的身材,这肯定是一件好事,这样能让我们的其他活动可以足够的轻松,而不至于气喘吁吁,满头大汗。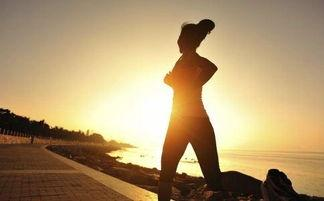 但是,好身材从来不会主动找上门的... ...除非你的身体天生就不会胖。
我们想要拥有完美的身材,有一点必不可少,那就是【运动】。
当我们进行运动的时候,能够燃烧我们身体大量的卡路里,帮我们排出身体多余的脂肪,以此让我们的身体变得健硕。但是光有运动可不够,你还得坚持。
世上最难得可贵的事情在于坚持去做好一件事。想要拥有好身材,断断续续地运动,而不坚持,这样是不能获得想要的效果的。唯有坚持,每天花一些时间来进行运动,日复一日,年复一年,好身材就会向你张开怀抱。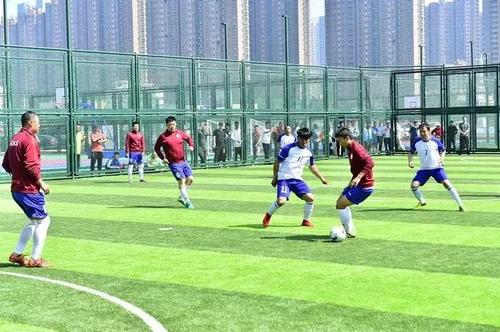 话句话说,坚持运动到达好的身材的过程是一个"质地积累到量地变化的一个过程"。
如果想要拥有健康强壮的身体,可不能每日抱怨健康和强壮怎么不来找你,你必须运动,你必须坚持运动。这不是动动嘴皮就能搞定的事,付诸实践,坚持下去。
每天你都能通过运动来达到好的效果,你会发现你的身体越来越健康了,越来越精神了,你也变得强壮有力了。
生命在于运动,但运动贵在坚持。
热爱生活,热爱体育运动。
---