Life lies in sports. Sports are indispensable in my life. Proper sports can improve my physical quality and make me healthier and healthier.
But appropriate social activities can make it clear to me that I am still part of the human community, which may take up a part of my time, but it is very important. Imagine that one's freedom is as important as one's health.
Today's sport is going on a little later. When the sky is close to darkness after a short rainstorm, my sport today has officially begun. I don't want to press the pause button on sports just because of a little thing. It's irresponsible. If I want to have a healthy and strong body all the time, then I have to be self-disciplined and explain it with practical action.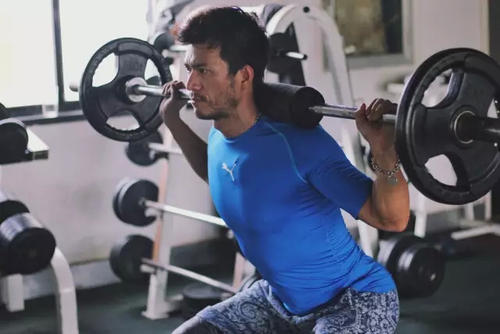 My daily sport is heavy squatting. The amount of exercise is 200 squats, weighing 1.6 kilograms. If you are serious about 200 squats, it can be done quickly and simply, which can not take up too much of my time.
What's the key? The most important thing is that the body will change in the right direction through constant physical activity every day. In fact, no matter how late it is, it only takes a little time to do a sport that suits you. Of course, sports are more recommended to be completed before 17 o'clock, so that the effect of sports is better.
Some people don't know what they want to do every day. That's because they have never planned their lives. What I do is to make sports more natural and regular. Today, after the completion of the amount of exercise, all the feelings of a sudden enlightenment, this is the strength of sports.
This is my sport today, you also need to refuel!
Love life, love sports.
生命在于运动,运动是我生命中不可以或缺的,适当的体育运动可以很好地提升身体素质,让我越来越健康。
但是适当的社交活动可以让我清楚明白我还是人类社群中的一份子,这虽然会占据我的一部分时间,但是却很重要。试想想吧,一个人的自由其实和健康是一样重要的。
今天的体育运动进行的稍微晚了点,当天色在短暂的雨水之后靠近黑暗,我今天的体育运动也正式开始了。我不想因为一点点事就对体育运动按下暂停键,这是很不负责任的,想要一直拥有健康强壮的身体,那么我就得自律,并且用实际行动加以说明。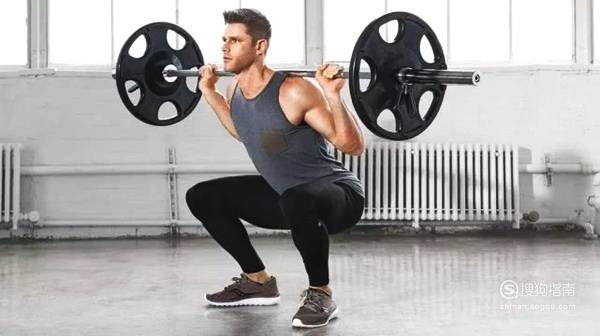 我每天进行的体育运动是负重深蹲,运动量为200下负重深蹲,负重1.6公斤。200下的负重深蹲如果认真点的话,其实可以很快很简单的搞定,这占据不了我的太多时间。
关键是什么呢?最关键的在于,通过每天持之以恒的进行体育运动,身体也会因此朝着好的方向发生改变。其实不管有多晚,只需要花上一点点时间进行一下适合自己的体育运动就好。当然,体育运动更建议在17点以前完成,这样运动效果更好。
有些人不清楚自己每天要干嘛,那是它们从没有规划过自己的生活,而我所做的只是让体育运动把生活变的更自然,更规律。当今天的运动量完成之后,一切感觉豁然开朗了,这就是体育运动的厉害之处。
这是我今天的体育运动,你也要加油哦!
热爱生活,热爱体育运动。
---