Badminton is my favorite sport among all the ball games, followed by basketball, and finally football.
I haven't touched football very much in my career. I just like to watch some international football matches. But for football, I am not a qualified fan.
The only football match I've ever watched seriously is the Brazilian Football World Cup. I like the sense of victory when football is shot into the goal. It's also a moment that all the fans like.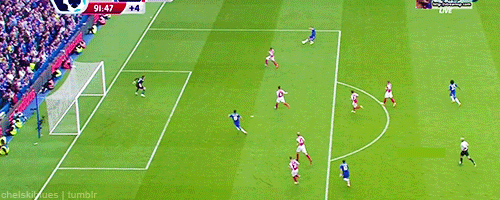 For football players and their beloved teams, every goal means they are getting closer to victory, but the field is like a battlefield. Every goal is given by the tacit cooperation and superb skills of the players. Every player is fighting for honor and sweat will wet his shirt.
In football matches, fans are often indispensable. Their existence inspires their favorite teams and football stars. Everyone needs to be encouraged, and encouragement can give people the power to move forward, especially in football.
For football players, honor is higher than life, in order to win honor, blood and sweat are at all costs. In the history of ball games, there are many famous football players who have retired due to injury and can not continue to sweat on the field.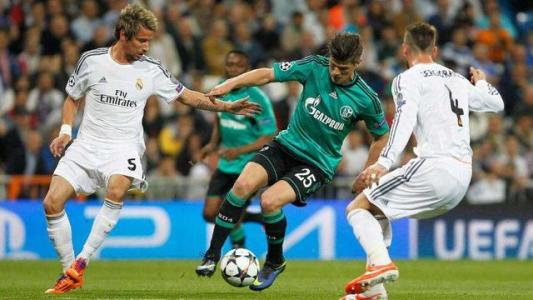 But honor belongs to every player who struggles in the sand. They do their best only for the last moment, only to raise the trophy of honor. When you believe in it, you will persist, no matter what is ahead, because of love, so enterprising.
Pele, Neymar, Ronaldo, Messi and so on, the spirit of football and Sport flowed in their blood. They are not afraid of failure. They face victory head-on, and honor guides them on.
Honor is the most precious gift given to every football fighter on the battlefield, stepping on failure, shooting... ...
Love life, love sports.
球类运动在运动项目中都是以一种竞技的形式展现在大家的面前,在所有的球类运动当中我最喜欢的球类运动是羽毛球运动,其次是篮球运动,最后才是足球运动。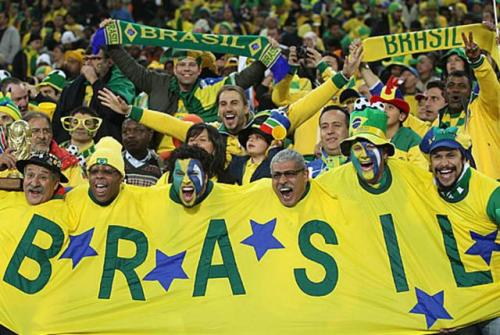 在我的运动生涯当中,我基本没怎么碰过足球,我只是喜欢看一些国际性的足球赛事而已。但是对于足球运动,我算不上是一位合格的球迷。
我唯一认真观看过的足球赛事是巴西足球世界杯,我喜欢当足球被一脚射入球门后的胜利感,这也是所有球迷都喜欢的一刻。
对于足球运动员和他们热爱的球队,每一次进球都意味着他们离胜利越来越近了,但是赛场如战场。每一次进球都是队员之间默契的配合和高超的球技所给予的,每一位球员都在为了荣誉而战,汗水会打湿衣衫。
在足球比赛上,球迷往往是不可或缺的,他们的存在鼓舞着他们喜爱的球队与足球明星。每个人都需要被鼓励,鼓励可以给予人们前进的力量,尤其是在足球赛场上。
对于足球运动员来说,荣誉高于生命,为了获得荣誉流血流汗都在所不惜。在球类运动的历史当中,有着很多著名的足球运动员因伤退役,不能继续挥洒汗水于赛场。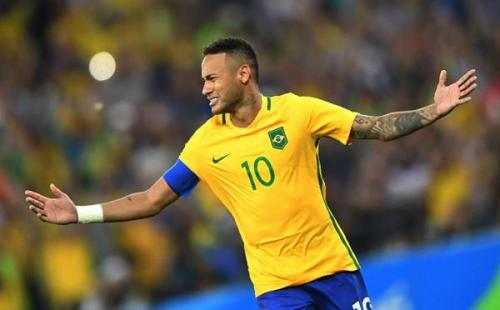 但荣誉是属于每一位奋战沙场的球员的,他们拼尽全力只为最后一刻,只为举起荣誉的奖杯。当相信了就会去坚持,无论前方如何,因为热爱,所以进取。
贝利,内马尔,C罗,梅西等等等等的足球运动员,他们的血液里流淌着足球精神,体育精神。他们不惧失败,面对胜利迎面而上,荣誉指引着他们继续前进。
荣誉是战场之上赐予每一位足球战士最宝贵的礼物,将失败踩在脚下,射门... ...
热爱生活,热爱体育运动。
---