I do not know or think I am the only one perceiving things from this perspective that, the moment the Super Eagles embark on any match with the green jersey, they always tend to lose the match on any occasion. Irrespective of the fact that football is a game of chance, and irrespective of how hard they played they will end up losing the match...
I call this jersey the reverse of Good luck.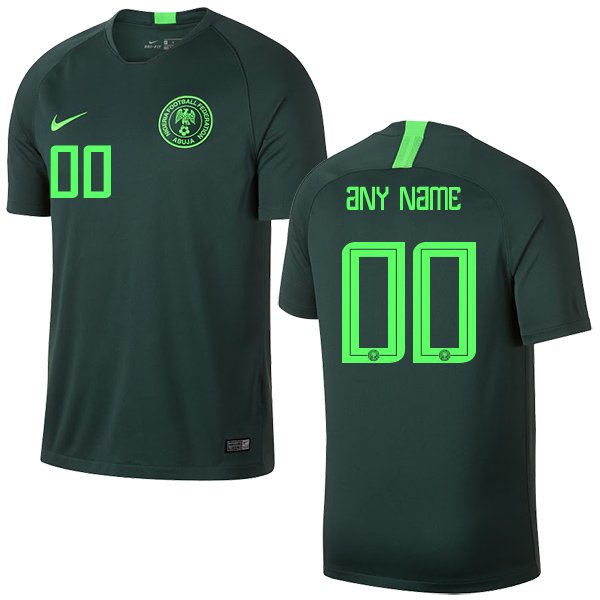 Source
Compare to the green and white jersey which was made during the 2018 FIFA WORLD CUP and more so the jersey was awarded the best jersey but unfortunately for the super eagles, they they did not reach the final... Well that is a story for another day.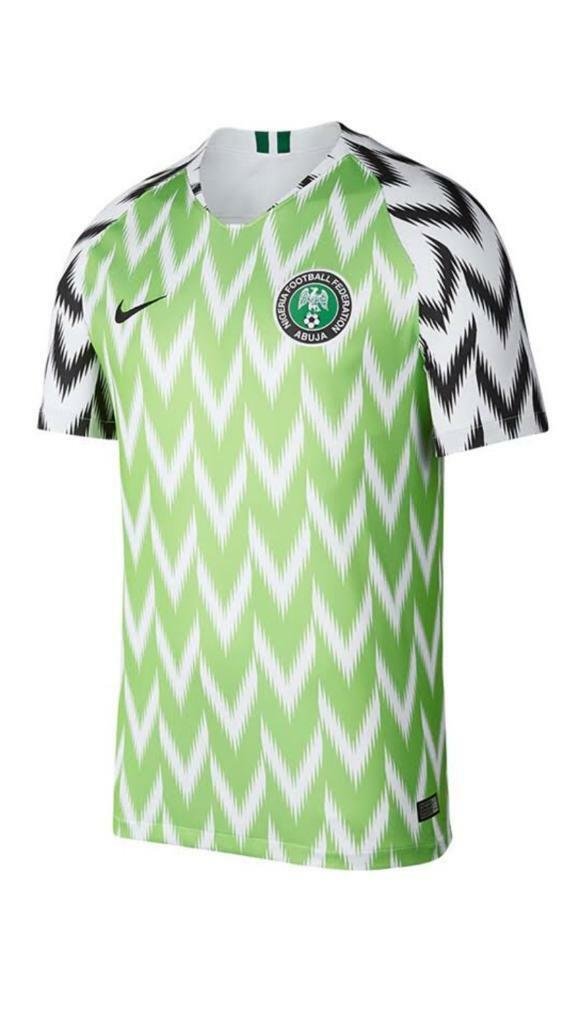 Source
Perfect References;
THE 2018 FIFA WORLD CUP @RUSSIA.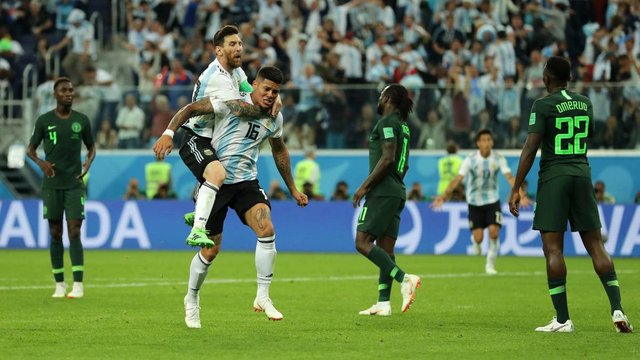 Source
THE 2019 (AFCON) AFRICA CUP OF NATIONS @EGYPT. Of recent.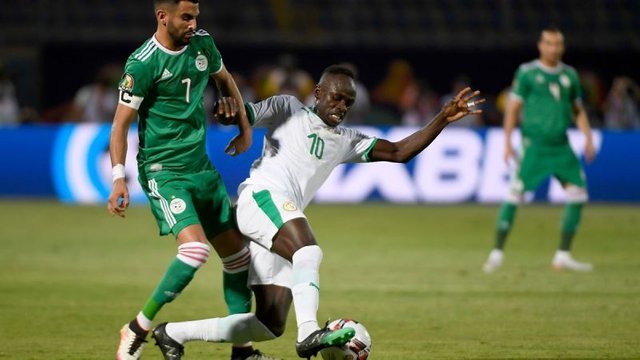 Source
Well, this may sound funny but its something to look into...
What do you think I suggest the solution to be???
THANKS FOR READING