This took place last week still during the transfer summer window. Manchester United has been my club, is my club and will continue to be my club, because a number of things make them outstanding and peculiar.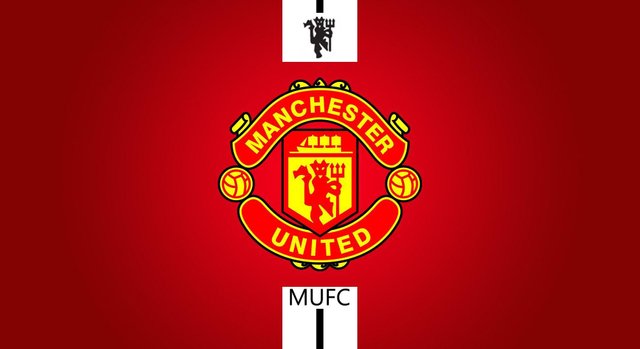 Source
But they lack defender. And as a result for the need of a defender they bought Harry Maguire to the team.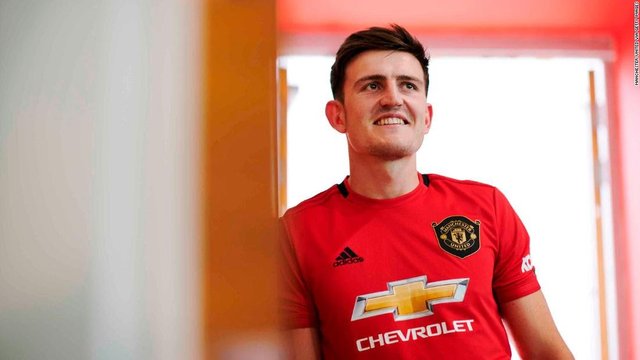 Source
Harry Maguire is an English professional footballer. He plays as a centre back for Premier League club Manchester United and the English national team. He played last with Leicester City F.C. before he was bought with a sum of $97 Million, the block buster deal.
Wow! wow!! wow!!!😱😱😱😱😱. That was a huge sum of money
Since the Manchester united F.C. qualify for the upcoming Europa League, Ole Gunnar Solskjaer who is the new permanent manager of Man U, will determine if Harry Maguire will play during the Europa finals.
And today Harry Maguire stands a chance of being one of the highest paid defender....
THANKS FOR YOUR SUPPORT...