Top 10 Power Forwards Heading into the 2019-20 Season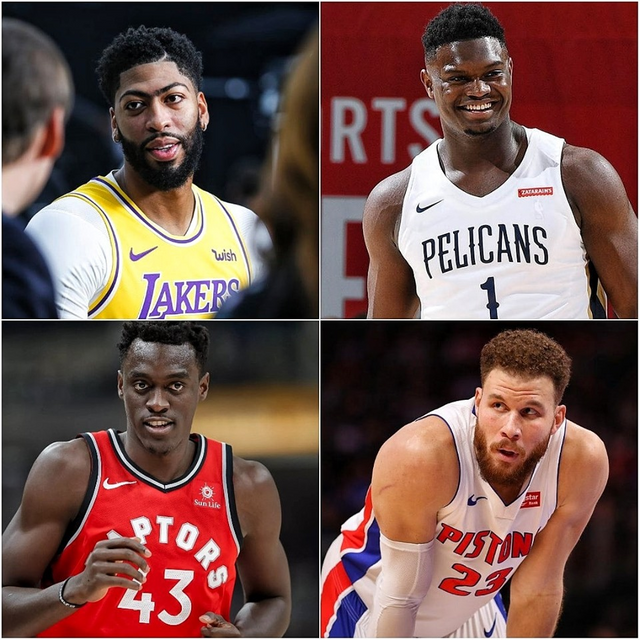 source
As well all know, there are a lot of amazing and deserving players to be in the top 10 power forwards which are heading into the 2019-20 Season but whose your bet?
According to ESPN, more likely, this will be the list of the power forwards that will be joining the season..
Anthony Davis
Pascal Siakam
Blake Griffin
Draymond Green
LaMarcus Aldridge
Zion Williamson
Kevin Love
Aaron Gordon
John Collins
Lauri Markkanen
I do agree with this list and I called it overrated. But still we will know until the start of the regular season.
What about yours? Please show your list in the comment below. :)