PACIO VS. CATALAN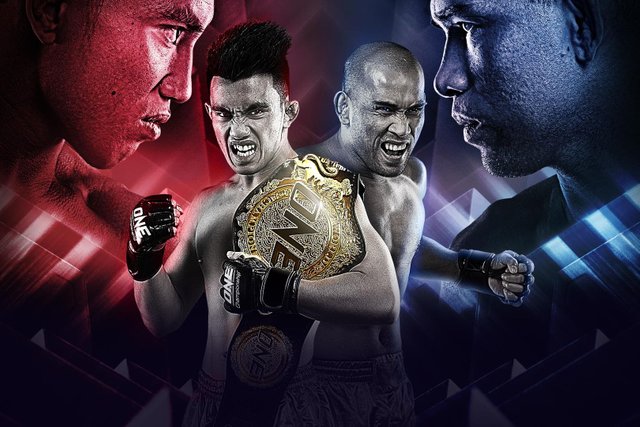 source
Martial artists will be gathering at Manila's Mall of Asia Arena to witness the ONE Championship or shall we say, "ONE: MASTERS OF FATE".
The main event for the ONE Strawweight World Title is for king Joshua Pacio which will be defending his belt against Rene Catalan, the Wushu World Champion.
This fight will be truly incredible for they each have spectacular striking and techniques that will really let us be amazed of their skills. The event will be held today, November 8 (Friday) @5:30PM in the Mall of Asia Arena, Manila.