Hello, Ever Amazing user ,My name is Christiana but I love been called Tiana and I am so thrilled to call myself a brand new user of this great platform.
Firstly,before I introduce myself,i wanna thank you for giving the great privilege to the part of this family and massive thanks to this awesome being @ambmicheal for introducing me to this platform....
Finding words is difficult at times Even the right words because no matter how long i chew on my thoughts,compose in my mind,my words seem to fall short when asked to talk about myself but I would try do a quick briefing about myself...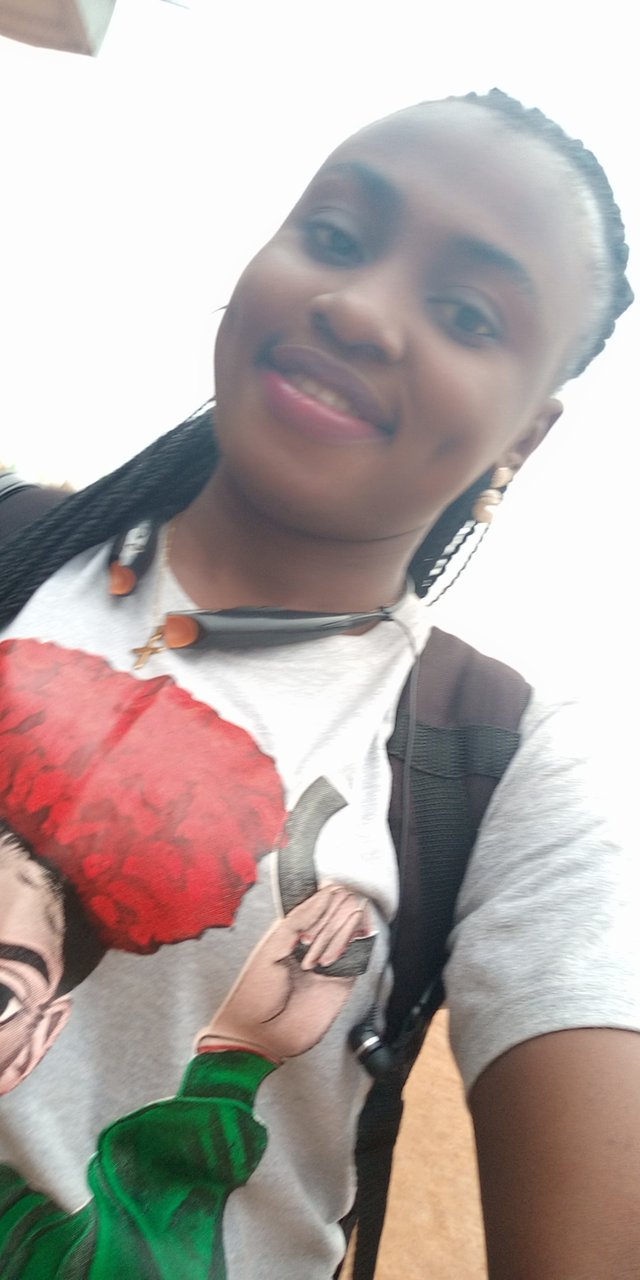 I'm an accountant in making, an hair stylist by profession and a fast learner born into a family of four, the 3rd child to be precise. I grew up and still reside in Lagos Nigeria..
My growing up was quite awesome,as i love adventure and trying out something new each time I come across one....
---
Here are a few things I love doing;
Seeing movies(in series)
Listening to Music(blues)
Reading
Making new friends
Modeling
Writing
Adventures
I hope to connect with many lovely people here and I can't wait to venture on this journey together...
Looking forward to form an integer part of this platform...
Thanks so much for the acceptance once again...