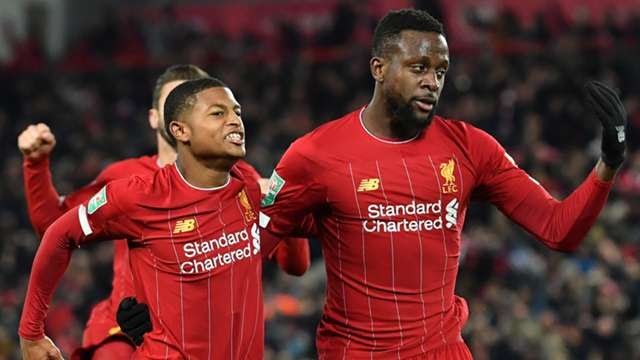 Source.
---
I called the match between Liverpool and Arsenal last night a giveaway because it appears to me so glaring the Liverpool never had the intention to win the match, even by the set of players been use but unfortunately for Arsenal, then never accepted the giveaway too!
---
Aside Chamberlin and Origi who later saw Liverpool to the penalty shoot, the Red's team appears too immature and on the other hand, seems like Arsenal had their second team but still couldn't protect their win.
---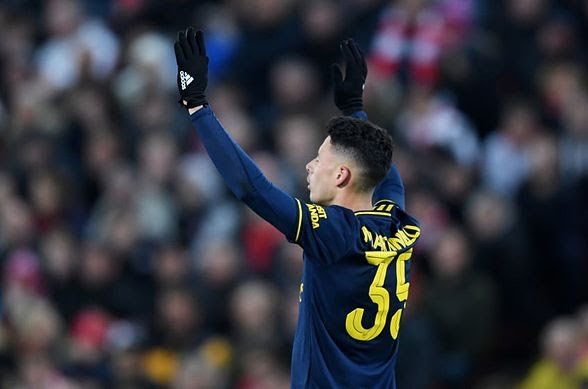 Source.
I am quite sure Martineli could end up crying last night, he precious goals were been wasted due to the fact the his team couldn't defend a three goals lead! It's so painful but then who's fault? Emery?
---
Nucleus Writes.📝