Nadal wishes to have the same talent as Federer
On tennisworldusa.org, Rafael Nadal praised Roger Federer and expressed his wish to possess the talent for playing tennis like his rival.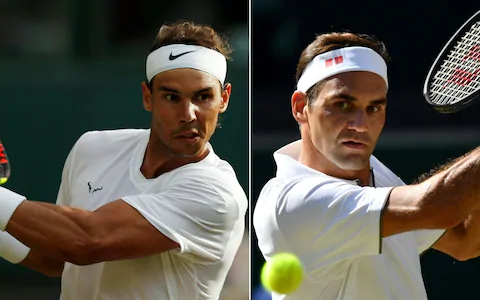 Image Source
"I want to possess a natural talent like Federer. Besides, to play sports like tennis or table tennis, you must have the attitude, good health and most importantly good eyes", quoted the No. 2 men's tennis in the world.