Germany vs. Netherlands
Damn - I actually totally missed this match of the neighbours - and we are already in the middle of the first half of the battle!!!!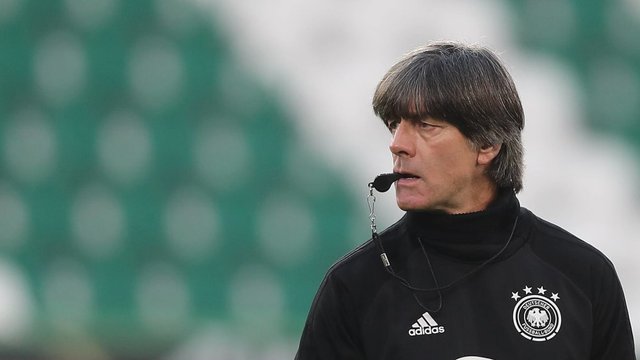 So Soccer - ahem Football Germany welcomes the Netherlands to the Quali-Kracher in Hamburg - he second division city. For the fourth time in a year the two national teams meet. AND Germany has scored already - Gnabry. Sahll we do another live test football thing here? Did it on Steem and on Scorum, was a bit boring, but who knows!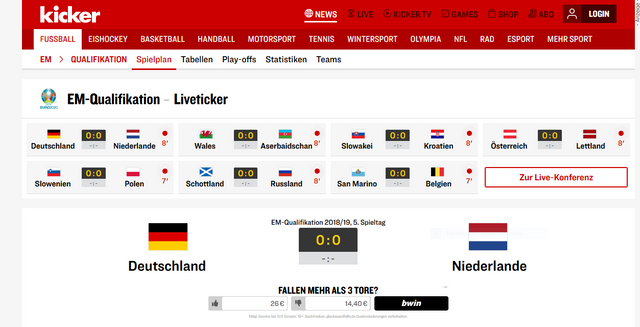 Rivalry between these Teams
Germany and the Netherlands have been linked by a legendary football rivalry for decades. A look back at the three most spectacular games showed a strange similiarity, which all ended 2:1. My first experience was 1974 :-) - anyone anything to add!?