Sports Curator Daily featured posts | 17.09.2019
Greetings Sports fans!
Among all of the projects created through SCOT & Steem-Engine, SPORTS is probably the most exciting among all of the respectable frontends in the Steem ecosystem. It has the most buzzing & enthusiastic community. The theme sports is definitely one that can gather a huge crowd together, who can have a great time talking about their favorite sports & players.
And so the motivation for @sportscurator has materialized to assist on the distribution of Sports token through a manual content discovery scheme. The intention is to scout for "New" undervalued quality #sportstalk contents to be upvoted & featured in our blog.
The Sports Curator blog intends to compile all top curated #sportstalk posts for the convenience of other SPORTS users in search for exciting posts.
---
Featured post #01 by @dwin0603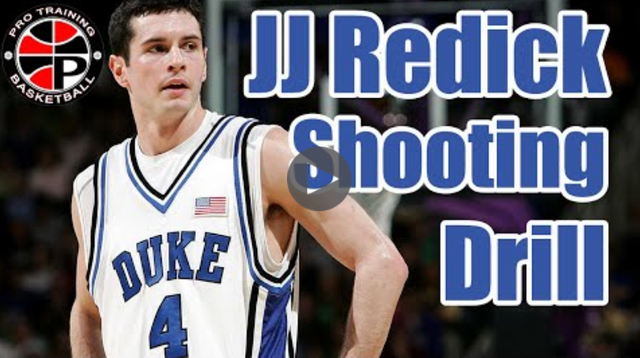 "What's up basketball world! For today's training, we will have a training video featuring "JJ Redick Shooting Drill | Elite Shooting Drill" by Pro Training Basketball. Using this tutorial, we're going to give you one of the best shooting drills by a professional that can improve your shooting ability. Now, let's get right into it."
---

---
Featured post #02 by @jefz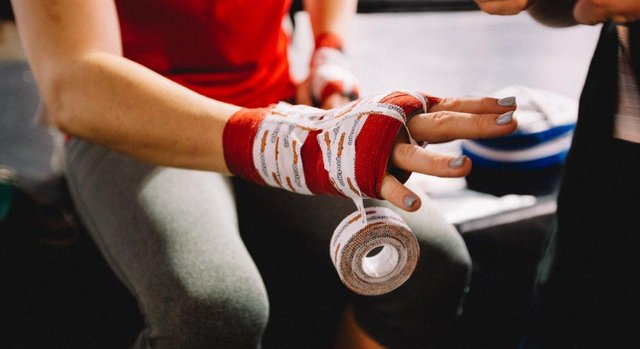 "These days, you can see many self defense and martial arts video tutorials in the internet and learn self defense at home. If you think that it is that easy to demonstrate, well you are making a big mistake right there. It is not like your typical action movies, where you can kick someone's ass after training in a short period of time."
---

---
Featured post #03 by @petalprincess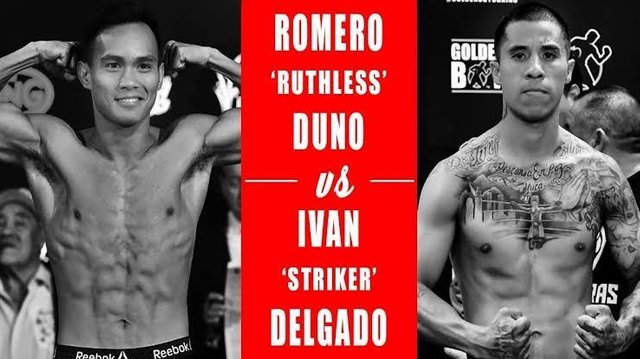 "Wild Cotabateño fighter "Ruthless" Romero DW the WBO NABO Lightweight champion for the seventh time invades the US to take on American Striker "Ivan Delgado."
---

---
Featured post #04 by @amryksr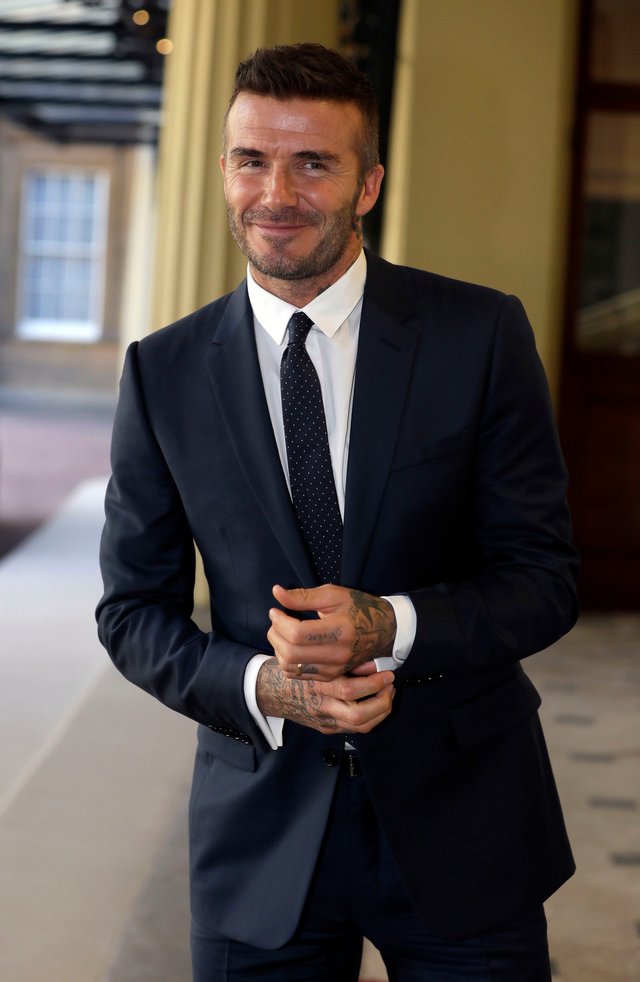 "Manchester United soccer legend David Beckham is reportedly planning to recruit Real Madrid, Barcelona and Paris Saint-Germain strikers to Major League Soccer (MLS) club Inter Miami."
---

---
Featured post #05 by @julstamban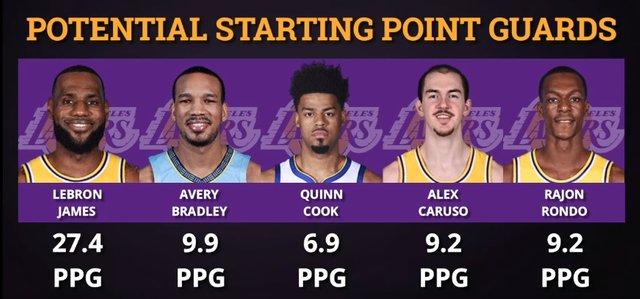 "One of the biggest question marks going into the season is who is going to be the Lakers starting point guard a lot of the reports I've been saying that LeBron is going to be the starting point guard that way Kuz can also start as well and be that small forward for us but if I guess I would say Rajon Rondo is most likely the guy is going to be in that starting five on opening night."
---

---
That's all I have for now folks! See you on the upcoming days for any update on the curation project.
Game on!
SPORTS Curator