Greetings Sports fans!
Among all of the projects created through SCOT & Steem-Engine, SPORTS is probably the most exciting among all of the respectable frontends in the Steem ecosystem. It has the most buzzing & enthusiastic community. The theme sports is definitely one that can gather a huge crowd together, who can have a great time talking about their favorite sports & players.
And so the motivation for @sportscurator has materialized to assist on the distribution of Sports token through a manual content discovery scheme. The intention is to scout for "New" undervalued quality #sportstalk contents to be upvoted & featured in our blog.
The Sports Curator blog intends to compile all top curated #sportstalk posts for the convenience of other SPORTS users in search for exciting posts.
---
Featured post #01 by @wolfgangsport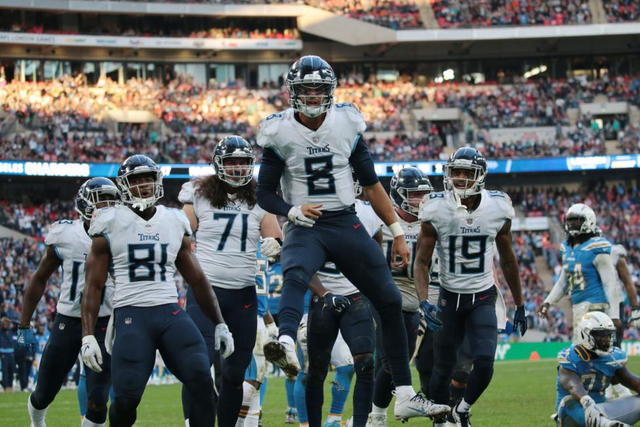 "It wasn't long ago some bloke by the name of Pat McAfee said at the NFL draft, "Hello Nashville, I'm not going to say a single word about the Tennessee Titans record against the Indianapolis Colts because I was a punter, and there is no reason for me to talk about that. With that being said, we did not punt much against the Tennessee Titans, so you probably have no clue who I am to begin with.""
---

---
Featured post #02 by @erikahfit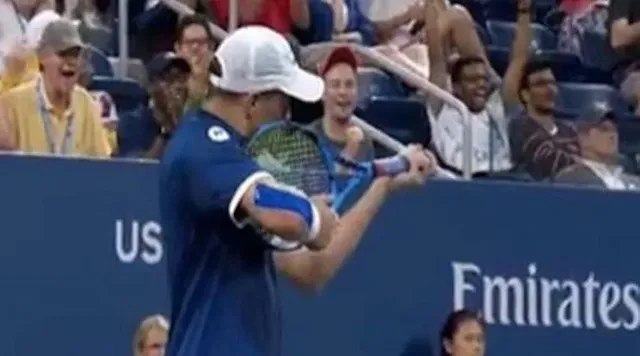 "One week ago I had a post about Nick Kyrgios, the Australian tennis player managed to set up a new record regarding fines in tennis. He was fined with $113,000 in Cincinnati for his tantrum. He's famous for this kind of behavior and some believe he's exceptional talent is going to waste if he's not going to change his behavior. I said in my post that he should consider taking an anger management course or consult a specialist till it's not too late. At his age he should behave like a responsible adult and not like a 3 year old."
---

---
Featured post #03 by @julstamban

"I've been creating my personal sports talk logo for a while so now I am going to make sports talk footer, I used sir
@patrickulrich
for my first try so you know this is the first try maybe it wasn't enough so at the very least I want your opinion on this one, if there are ways to improve it a little more."
---

---
Featured post #04 by @blanchy.sports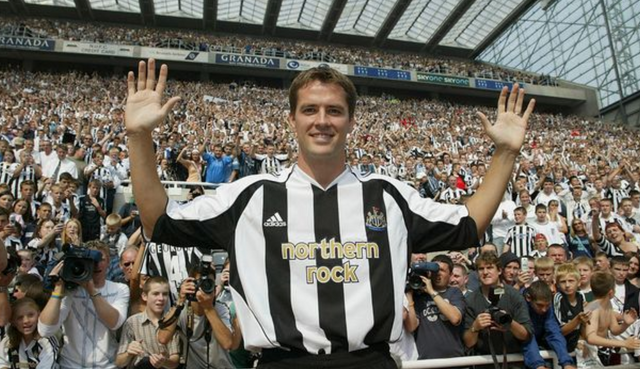 "Michael Owen is not the most liked individual in the world. Owen rocketed to stardom after that goal against Argentina at just 17 years old. He had the world at his feet but injuries blighted his career and in the end he became a journeyman. His biggest mistake was joining United which meant his most loyal fanbase Liverpool had to turn their back on their starlet. "
---

---
Featured post #05 by @baa.steemit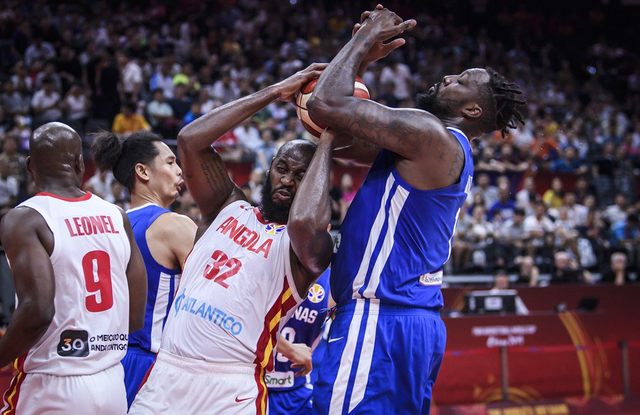 "Gilas Philippines did not miss a win after bowing out to Angola in overtime, 81-84, culminating in their campaign in the group phase of the 2019 FIBA ​​World Cup in China."
---

---
That's all I have for now folks! See you on the upcoming days for any update on the curation project.
Game on!
SPORTS Curator