karate sports/olahraga karate
hello guys how are you all? tonight I would like to share a post about karate sports..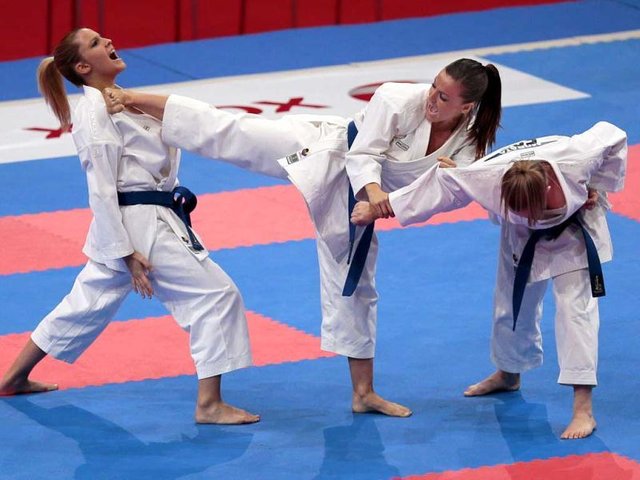 source
Karate is a martial art that originated in Japan. This martial art is somewhat influenced by the Chinese martial arts kenpō. Karate was brought into Japan via Okinawa and began to develop in the Ryukyu Islands. This martial art was first called .Tote. which means like "Boxing chin
This is what I will do to support the Community,
I hope you like my post and thank you for visiting my blog.
@ sneaky-ninjaa