It became known that the eight-time Olympic champion in running, Usain Bolt admitted that he really likes the speed characteristics of the PSG striker Kylian Mbappe.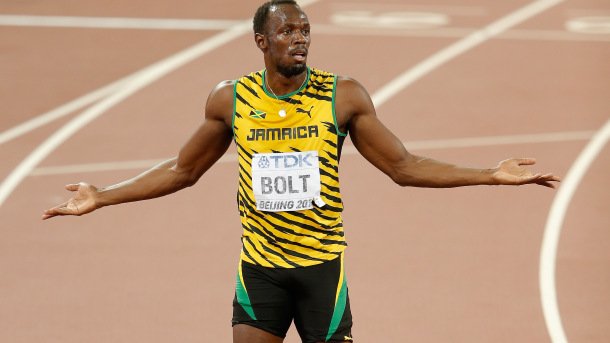 A source: https://olympics.nbcsports.com/2016/05/13/usain-bolt-cayman-invitational-justin-gatlin-shanghai-diamond-league-preview-track-and-field/
Here is what the champion said about this:
- Mbappe is a great player. He is fast, technical and very effective on the field. At the same time Mbappe is still very young. I think he can successfully play in any team.
As you can see, Usain Bolt believes that the French player has a great future and I also think that Kylian Mbappe is a very talented player who can achieve great success.