He was already coming back, at a slow and tired jog, good that he was already down the road..Arriving at your destination.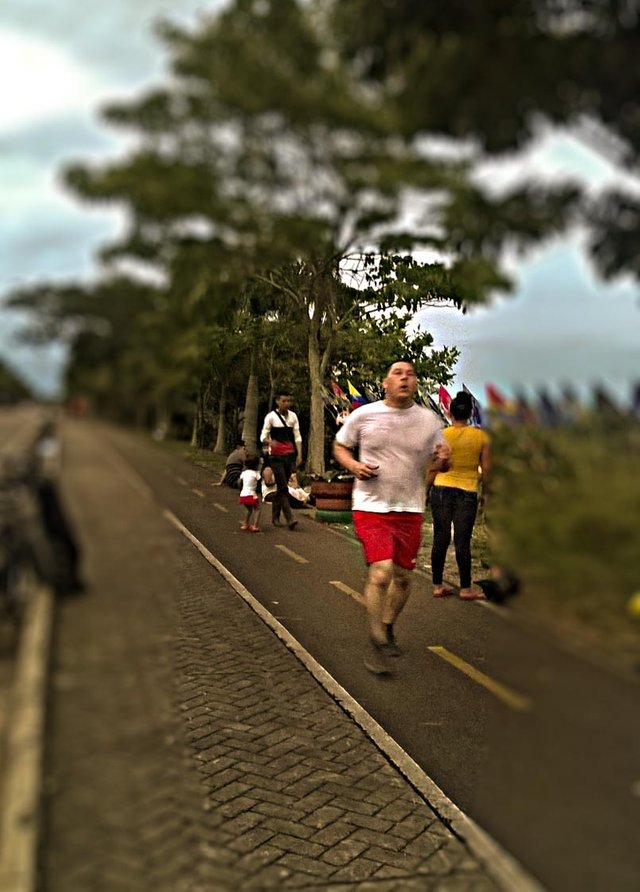 She was just going, at a faster jog, she had all the energy, departing at your destination.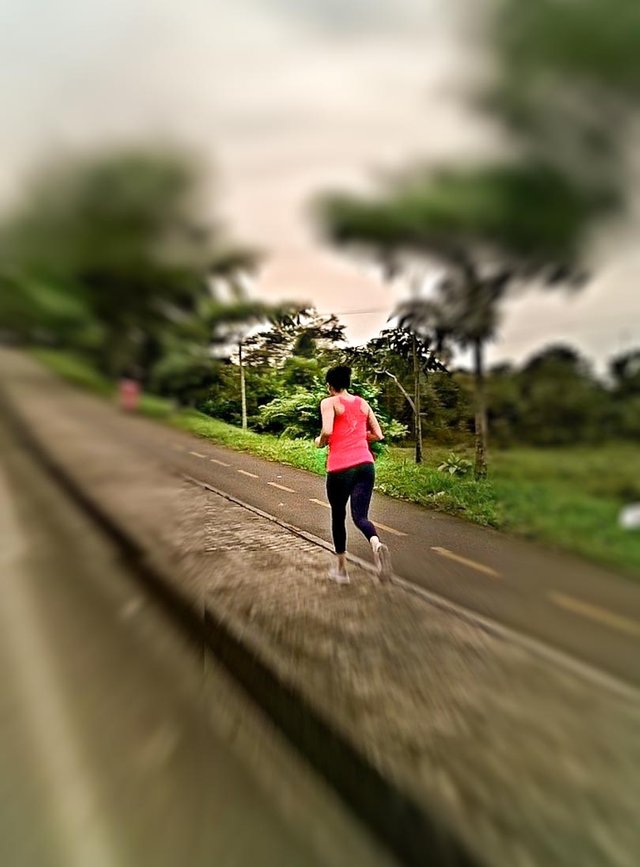 They did not run to meet each other, no, it is not a love story, they are only strangers who cross the same path, although with a similar goal.
---
Text and photography by @samic
Lumia Camera