Stingray photography
hello guys: how are you all?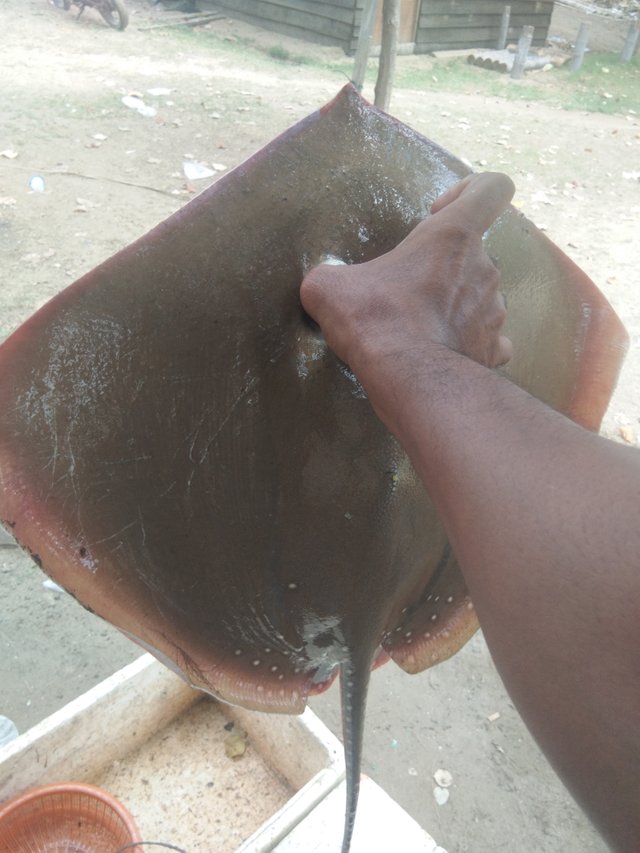 but need to be aware of. Stingray is one type of fish whose habitat is in deep waters. Deep waters contain toxic substances that are harmful to humans, some of which are mercury and PCB. in addition, as one type of large fish that preys on small fish, stingrays become a nest of accumulated toxic substances that taste from small fish. therefore, it is important for you to know the dangers or threats to your health caused by the presence of harmful substances contained in stingrays.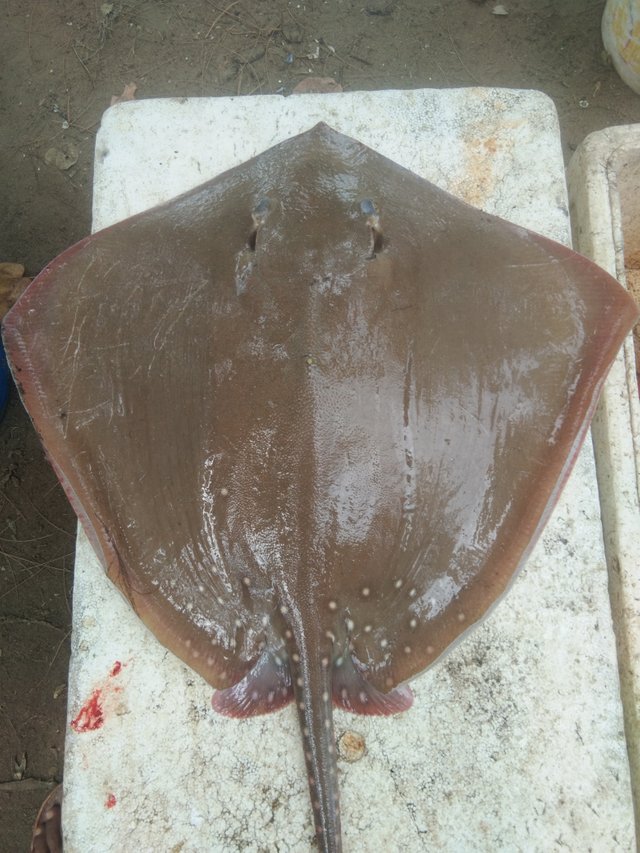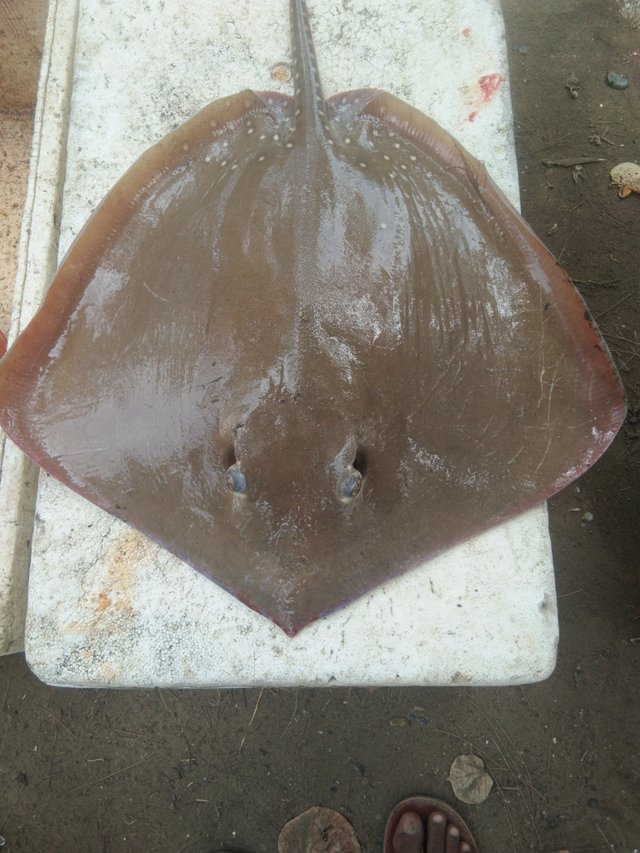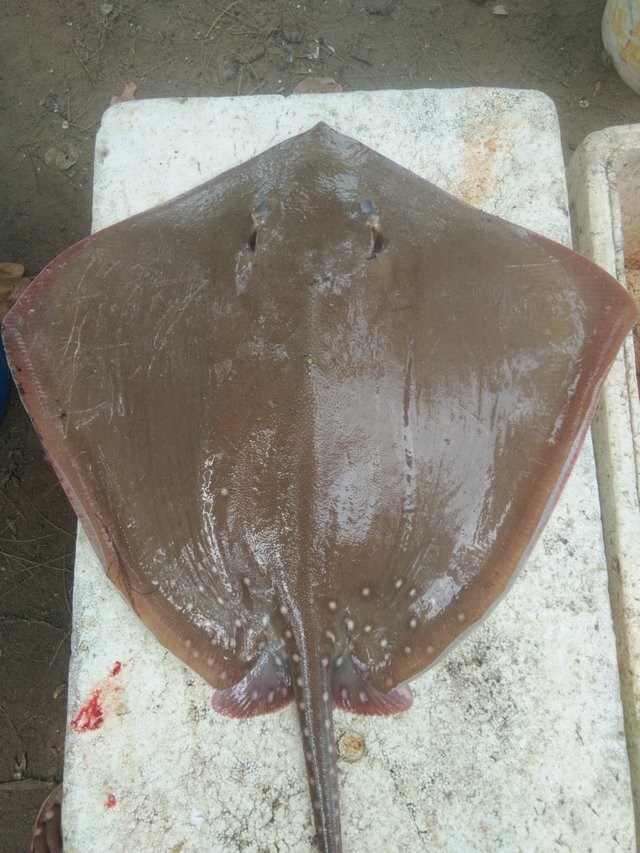 Pari fish turns out to have many benefits for health, including lowering cholesterol
Lowers cholesterol levels. Cholesterol is needed by the body but in a certain amount. Good for dental and bone health. Prevent dental caries in children.
Prevent anemia.