pull rope sports
hello guys how are yuo all?
on this occasion I want to share a post about the sport of pulling rope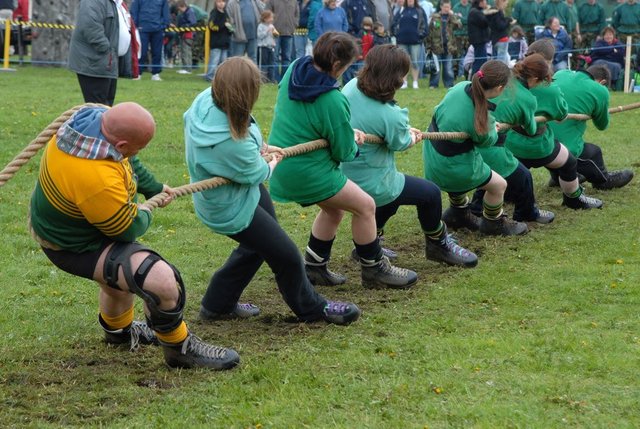 source
The sport of pulling rope is Each team tries to pull the rope as hard as possible so that the opposing team crosses the boundary line. This sport is very interesting and liked by many people.
This is what I will do to support the Community,
I hope you like my post and thank you for visiting my blog.
@ ris