I try to actively use the nice weather.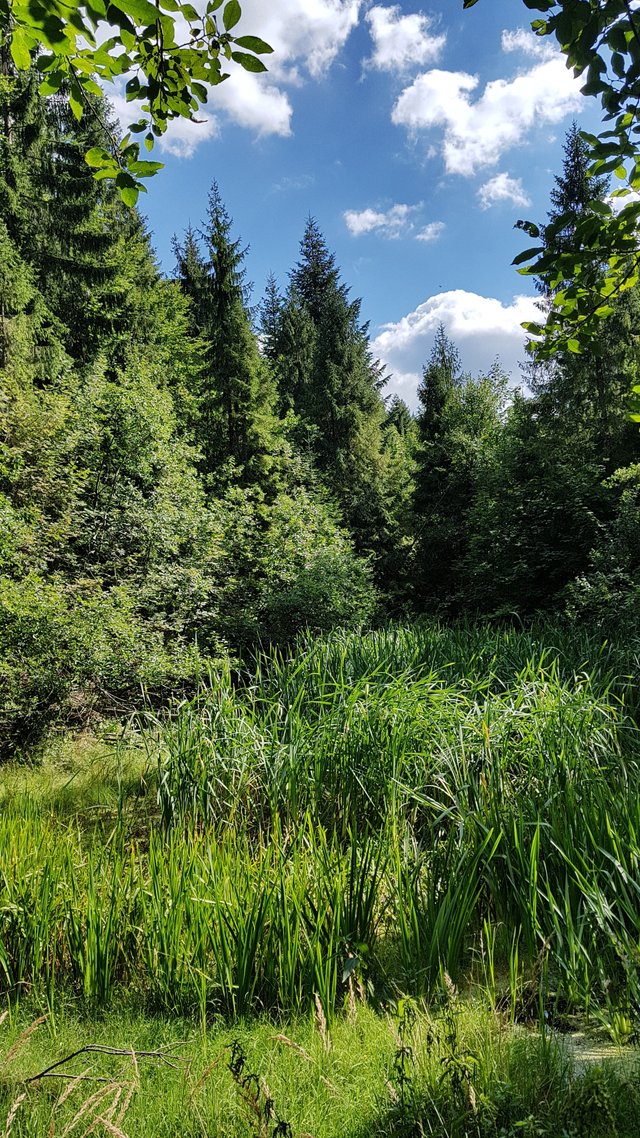 I was supposed to go to the Zimnik Valley
, but I changed my plan because I remembered a charming forest lake that I haven't been to for many years.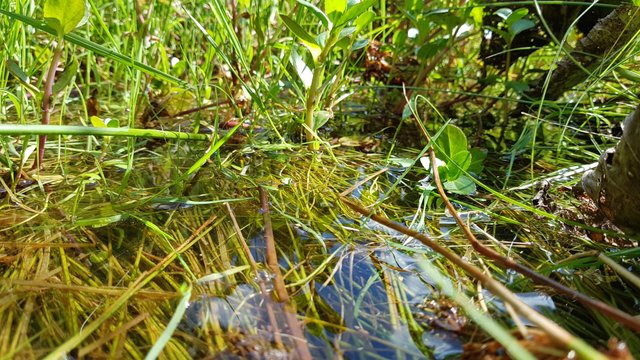 However, to get to this lake, you have to overcome a considerable hill, so pleasant with useful - nice views and good training awaited me.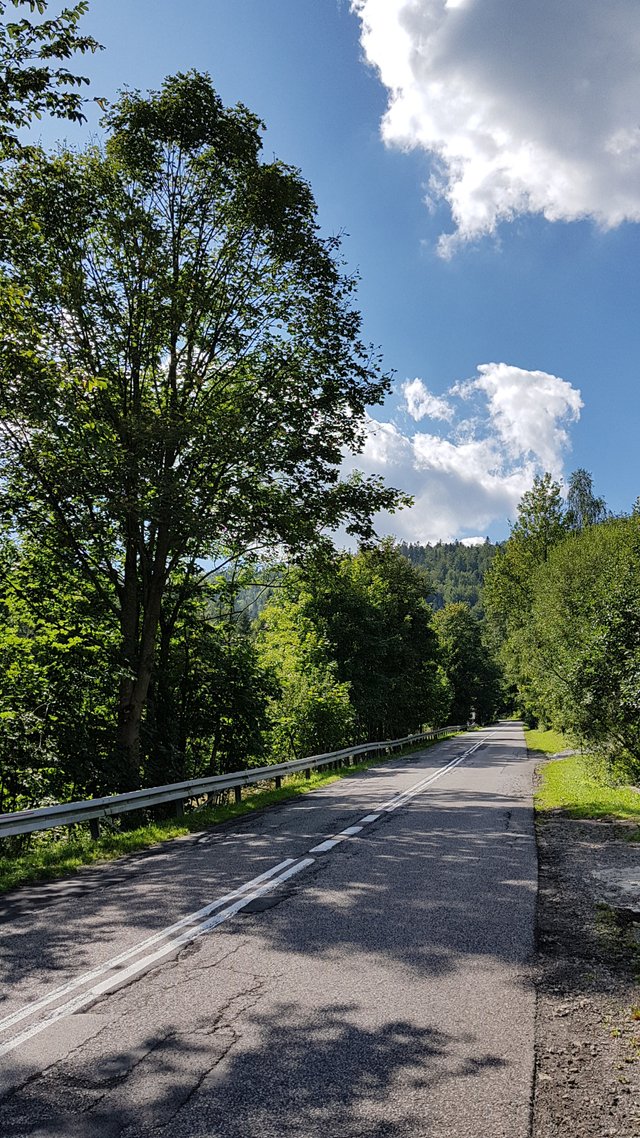 I remembered that the lake is hidden in the forest, behind the first serpent turn leading to the pass (which I will want to ride on a bicycle someday)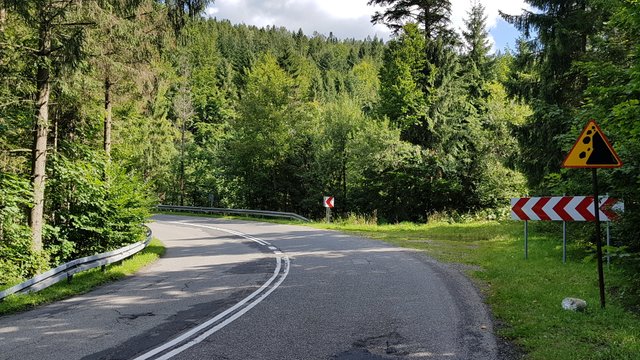 I left my bike behind the guard rail and went down a bit through the woods in search of the lake.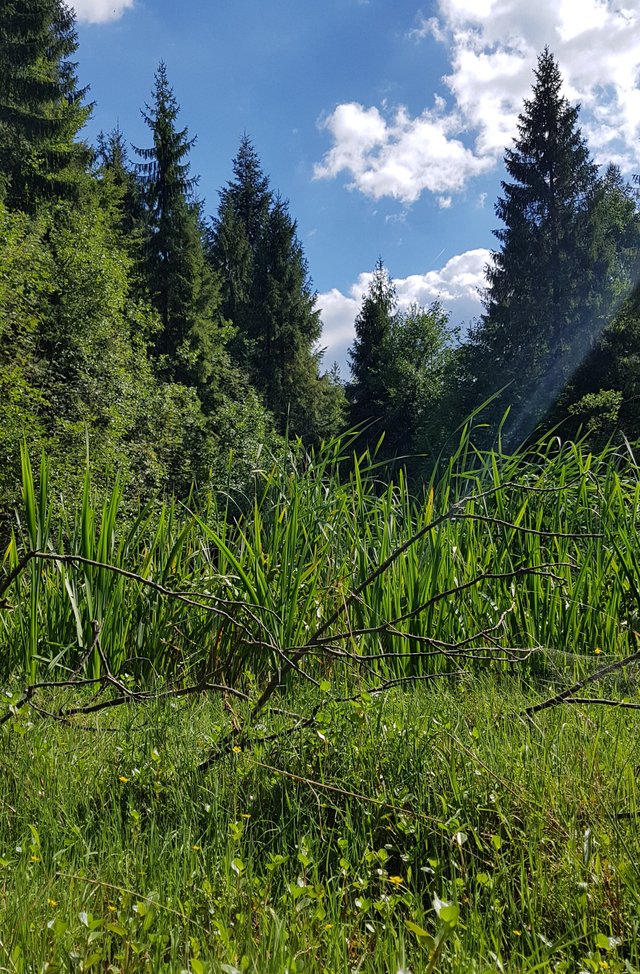 I was very surprised when instead of a nice lake that I remembered, I found what looked like an overgrown swamp.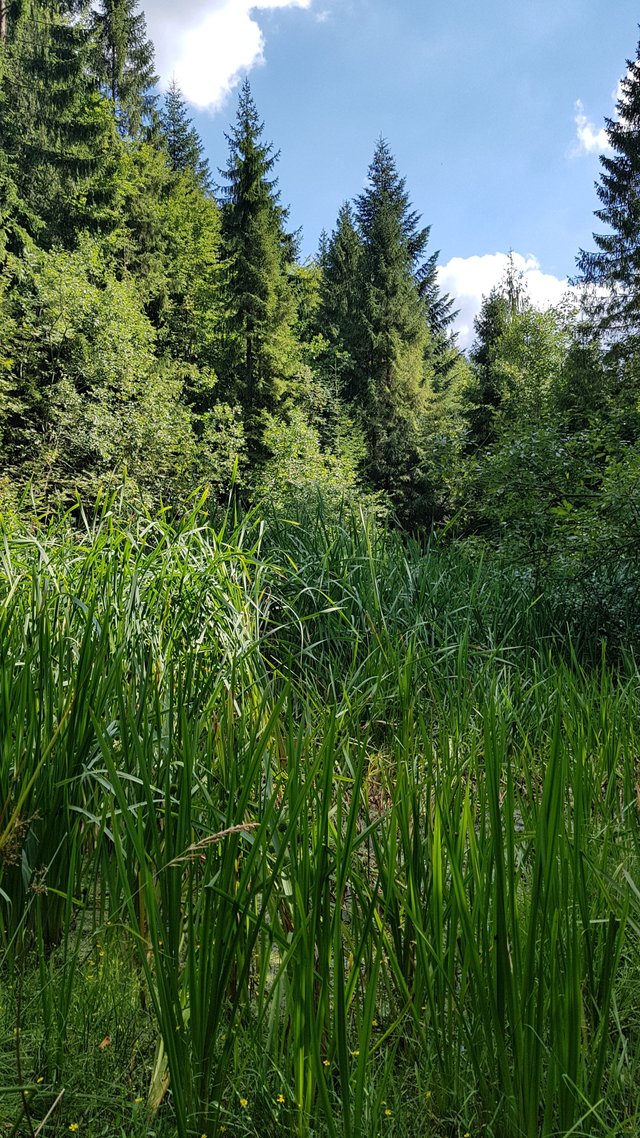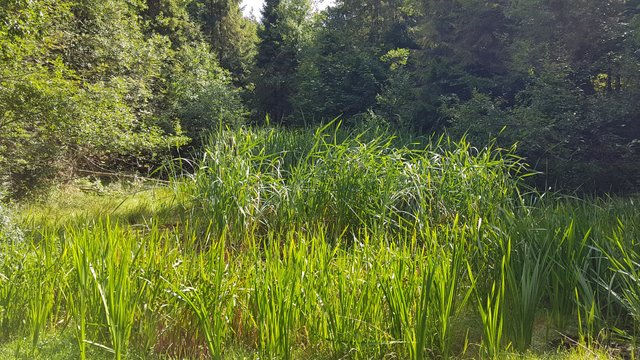 I was coming back another way towards the bicycle.
I heard a mountain stream, so I decided to go down to see this place up close.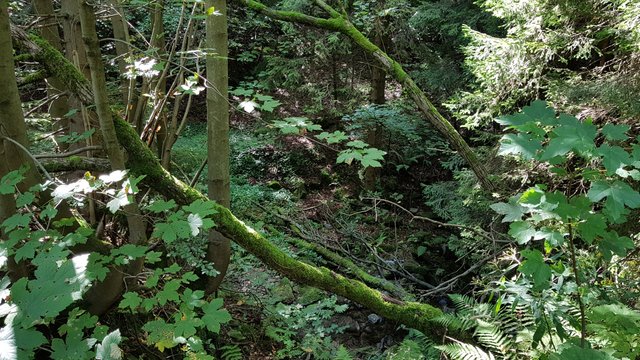 After so much effort related to the uphill ride, it was nice to relax for a moment and rest in the cool forest, listening to the sound of the mountain stream.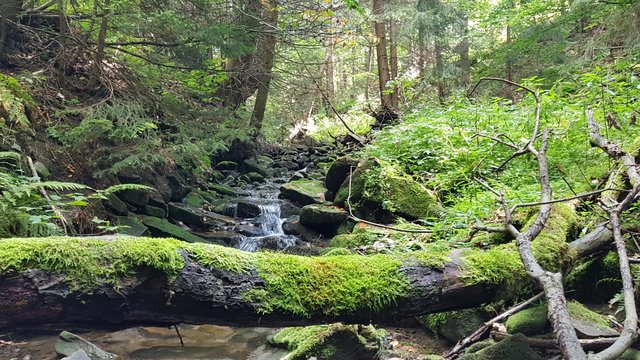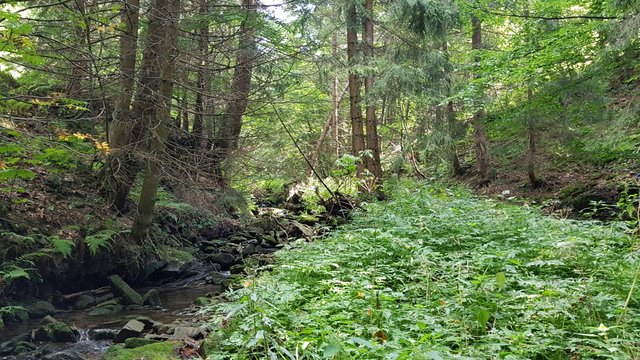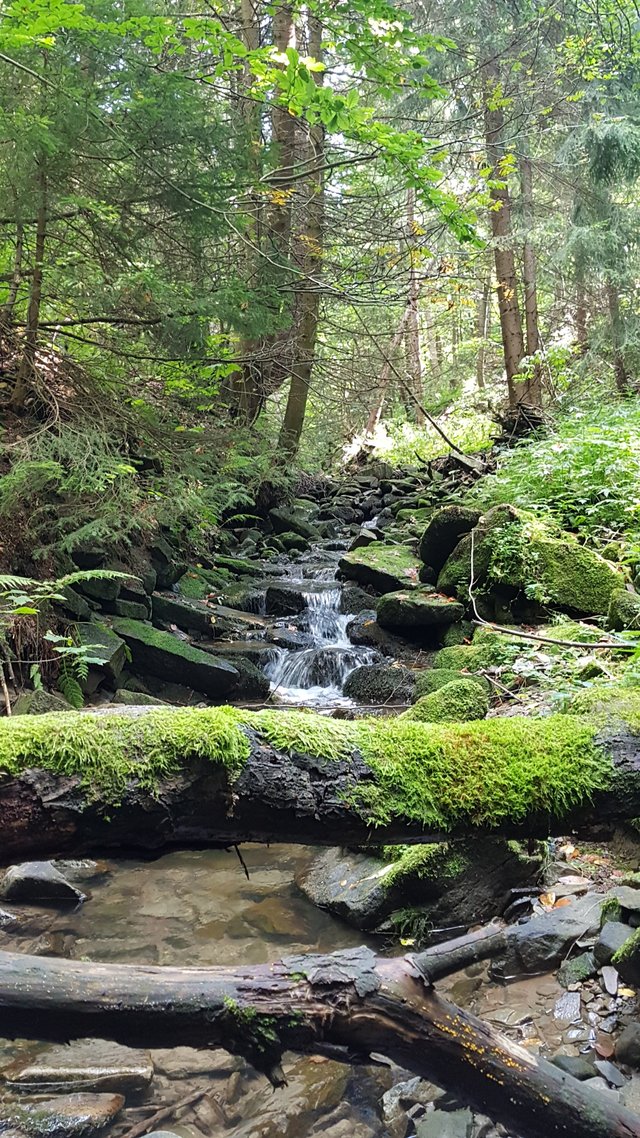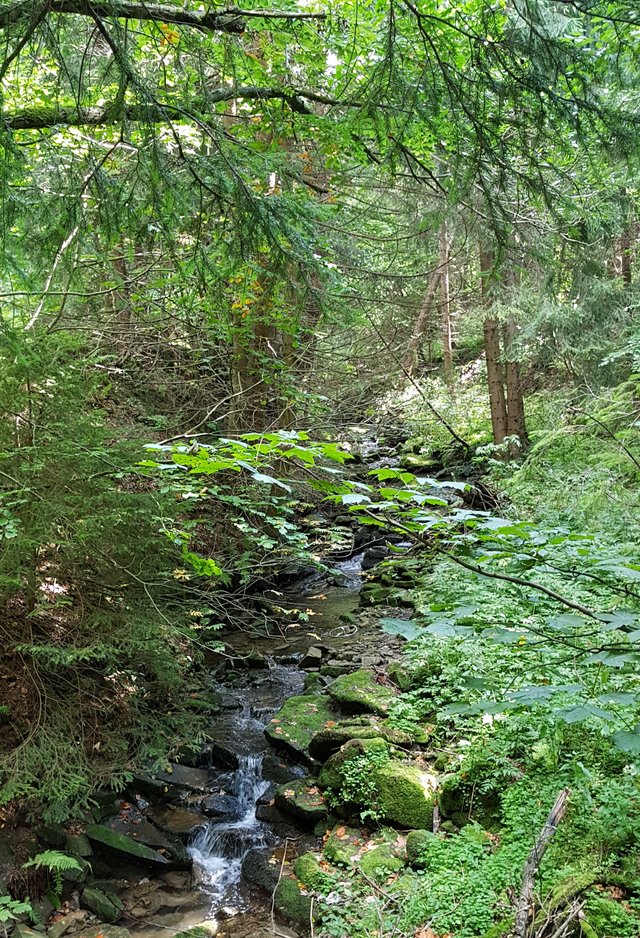 After a few minutes of rest, I started ride down.
To sum up -
I gained a new record in a one-time calorie burn - 998 calories.
My ride lasted over an hour and a half, I drove almost 23 kilometers. The height difference up to 285 meters.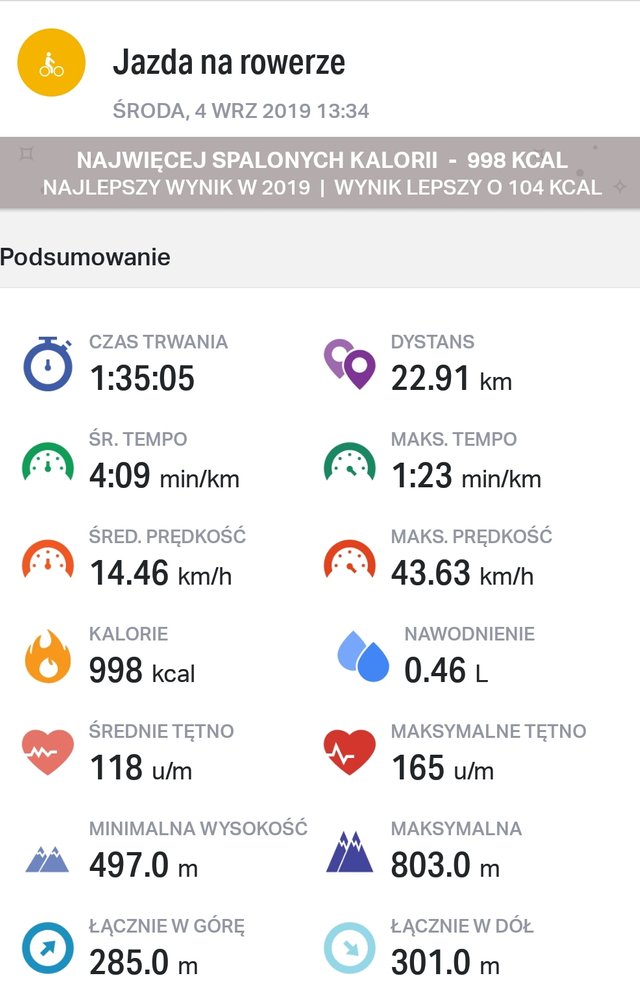 The mountain I ride on looked like this: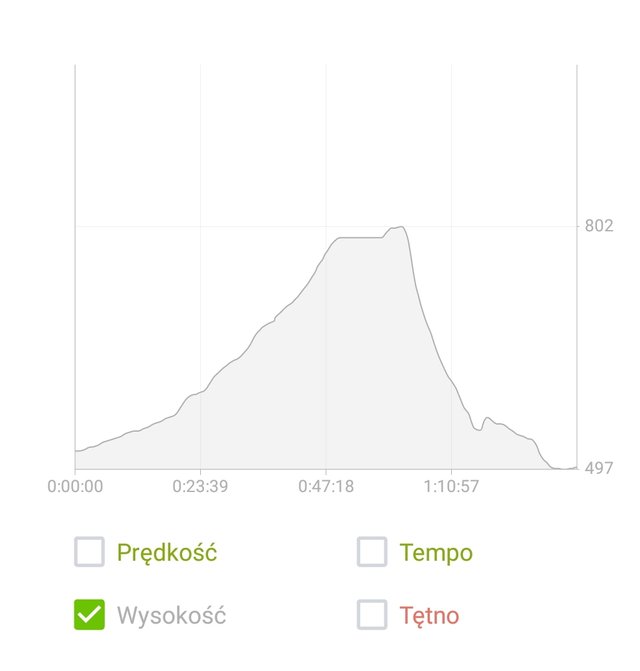 This time I did not make a loop, because driving through Szczyrk, I am riding in a mountain valley, so you can only move up and down.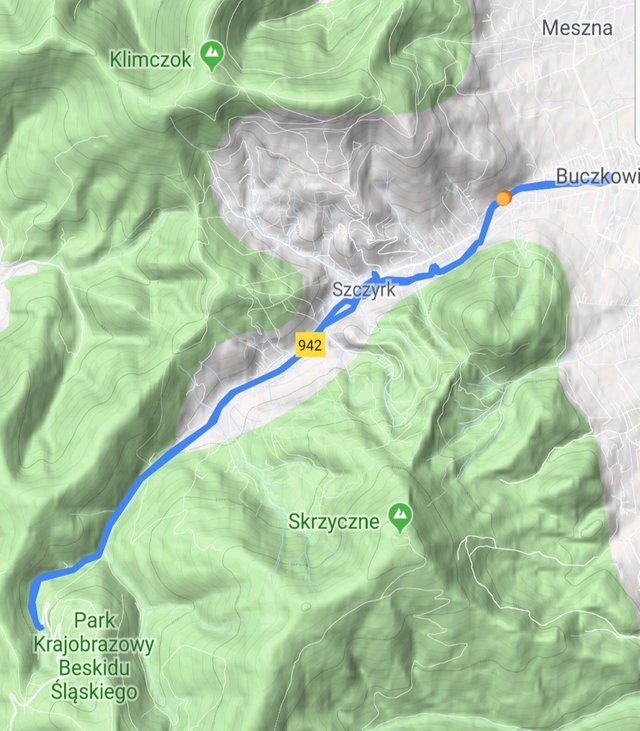 Today it's time for recovery (I feel this uphill ride in my legs). In the afternoon I will play drums and tomorrow I will ride a bike again.
my post on
sprtshub.io