Underdogs, BKS STAL Bielsko-Biała Stuns Highly Rated ŁKS Commercecon Łódź In The Polish Women's Volleyball Championship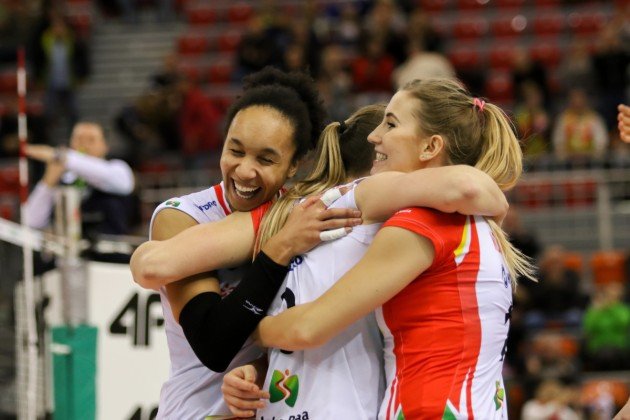 Image Credit
Prior to this clash, the current champions of the competition, ŁKS Commercecon Łódź went into the game as the clear favourites even though they lost their last two matches in the 2019/2020 Polish women's volleyball championship.
The underdogs went into the game with a lot of confidence, focus, hunger and even though they lost the first set of the tier, they were still able to hold the game by the scruff of the neck to seal their victory against one of the championship's best.
The home side of BKS STAL Bielsko-Biala made it 3-1 (19-25, 25-23, 25-14, 25-21) as they pulled up a big one against the bigger guys. Olivia Różański was on the scoresheet for BKS STAL Bielsko-Biała after putting up a decent performance where she was able to bag 29 points for team.