Indonesia Men's National Team Wins 2019 SEA Games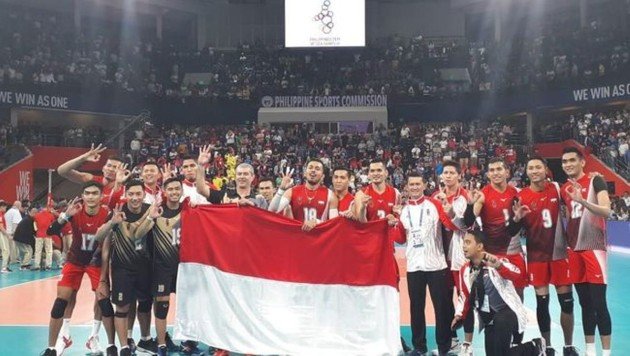 Image Credit
The champions of this year's SEA Game has been attained after the Indonesian men's volleyball national team battled it out with the home-side of the Philippines men's volleyball national team in the final yesterday.
The competition which comes up every two years, hosts countries in the southeastern part of Asia as they try to outplay each other to secure the golden medal of the competition.
Following the match, Indonesia outplayed the hosts of this year's SEA Games by winning 3-0 (25-21, 27-25, 25-17) to be crowned the champions of 2019's Southeastern Games.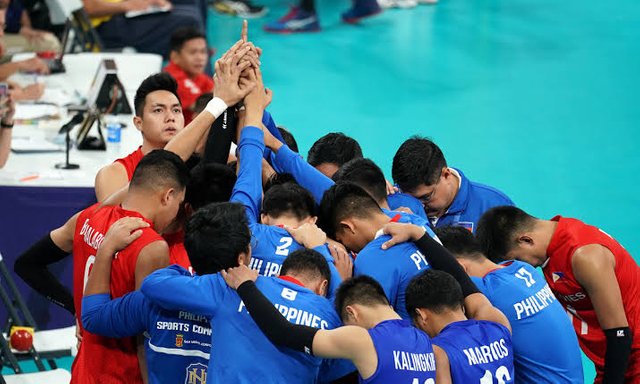 Image Credit
Even though, the Philippines lost this game, one thing to note was their level of dedication, mindset, teamwork and hard work during the competition and it is also interesting to note that the last time they partook in a final of this competition was over 42 years ago when they played against Bumar(now known as Myanmar) in the competition which they lost at the time.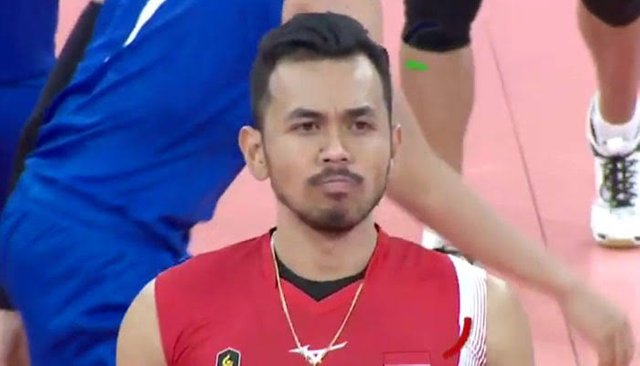 Image Credit
Indonesia's Putu Randu was in great shape during the clash after bagging 20 points for the team, with other efforts, contributed immersively to their win yesterday over the Philippines.