EMS Taubaté Funvic Defeats Vôlei Renata To Extend Their Unbeaten Record In The Brazilian Men's Volleyball Championship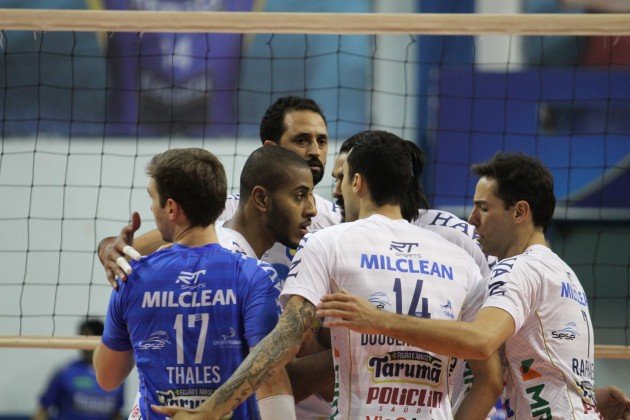 Image Credit
Prior to this clash which took place on the turf of Vôlei Renata, alot of fans anticipated a very well balanced game where no clear team was given a better chance over the other but following this win, i guess Taubaté are making a statement in the competition about their goal of becoming the champions in this season's Brazilian men's volleyball championship.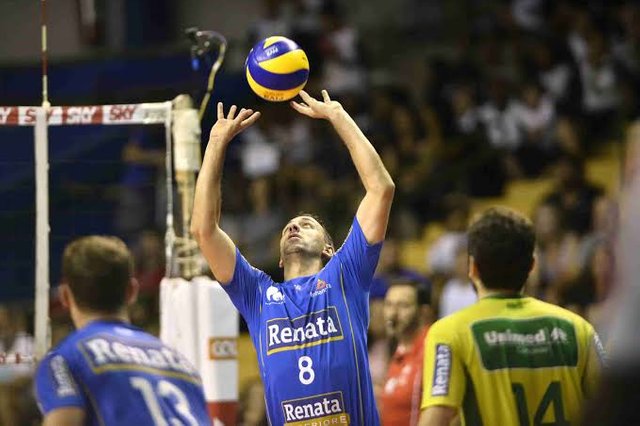 Image Credit
Taubaté's 0-3 (20-25, 20-25, 19-25) win over Vôlei Renata (who are widely known to be the slayers of the big boys in the championship) maintains their unbeaten record this season by seven wins out of seven encounters in the 2019/2020 Brazilian men's volleyball championship regular season and also preserves their top spot on the championship standing with 21 points.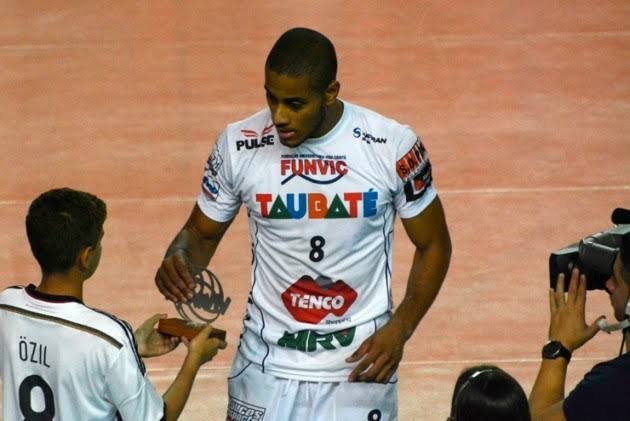 Image Credit
Taubaté's Ricardo Lucarelli was on target for the team after securing 14 points which in conjunction with other efforts set up by other team mates, proved decisive, instrumental and pivotal in their win over Vôlei Renata.
It is good to note that the ground and opportunity is till very much open for teams in the championship this term, to bounce back by making adjustments and improvements in areas where they have been found wanting. How Vôlei Renata will respond to this set back when they take on their next rival still remains unknown. Hopefully they put behind them their latest defeat and try to get back to their winning ways.