Developres SkyRes Rzeszów Defeat ŁKS Commercecon Łódż In What Can Be Described As A Narrow Win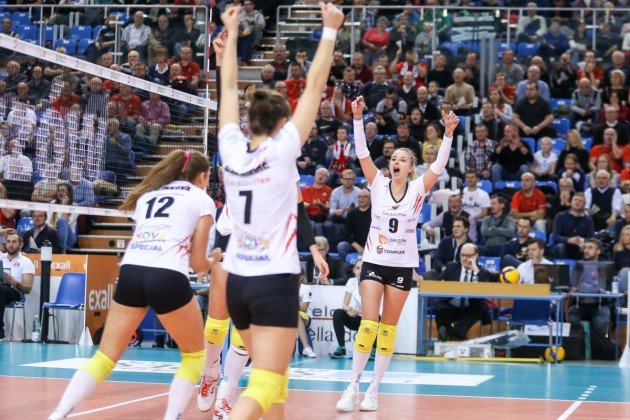 Image Credit
Yesterday's clash between Developres SkyRes Rzeszów and ŁKS Commercecon Łódż in the polish women's volleyball championship was indeed filled with so much drama as the game took a whole new turn very quickly to give the host the victory.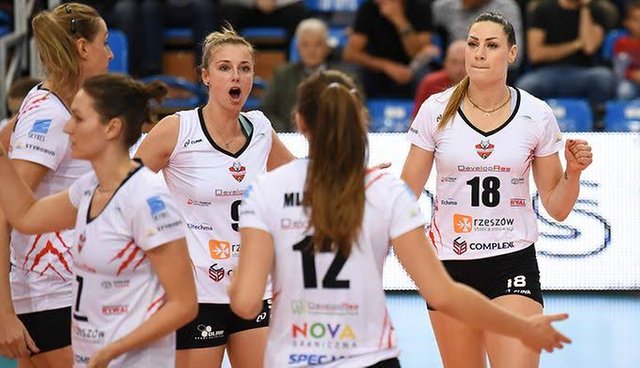 Image Credit
The visitors and current champions, ŁKS Commercecon Łódż took a 0-2 lead from the first and second set but couldn't hold on to it for much longer as the home side of Developres SkyRes Rzeszów took the game by the scruff of the neck by beating their bitter rivals by a 3-2 (23-25, 19-25, 26-24, 25-23, 15-11) victory.
It isn't everyday that we see games take whole new turn in favour of a less strong or less performing side but Developres SkyRes Rzeszów has proved that nothing is absolutely impossible if one had the right mindset. They didn't allow their first and second loss in those sets, get to them as they picked themselves right up and went straight for the win.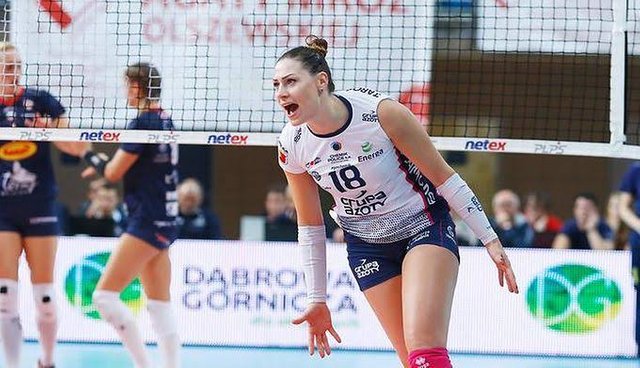 Image Credit
Following this encounter, one player worth mentioning is Katarzyna Zaroślińska-Król, the player came out firing on all cylinders which resulted her securing about 31 points in the bag which was indeed very instrumental to help make the win over their rivals a possibility.