Current Title Holders, Dinamo Moscow Move Past Third Placed Proton In The Russian Women's Volleyball Championship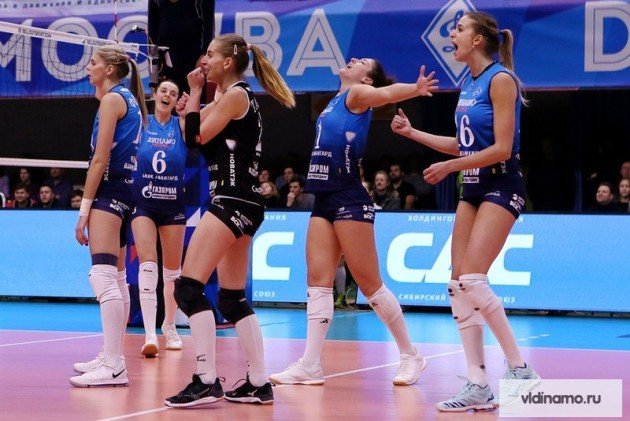 Image Credit
The current champions of the Russian women's volleyball championship have had quiet a difficult start to the season after losing about four games early on in the competition but lately, are now on top of their game after defeating third placed Proton to make it four straight wins so far for them.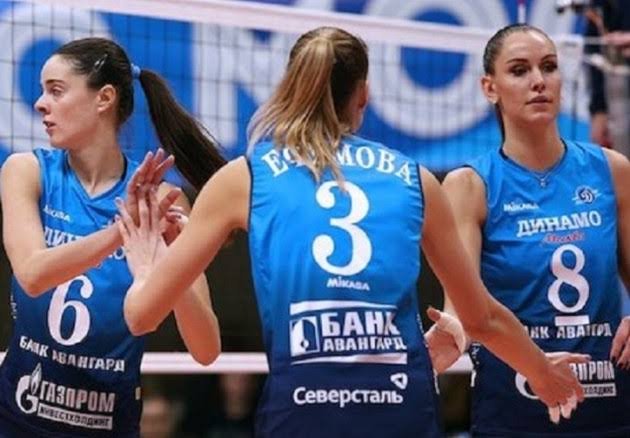 Image Credit
Yesterday's clash was nothing short of class when it came to the technicality, hunger and team work, Dinamo Moscow brought on display. Their performance saw them down one of the best in championship and potential title contenders, Proton by an impressive 3-0(25-14, 25-9, 25-18) victory.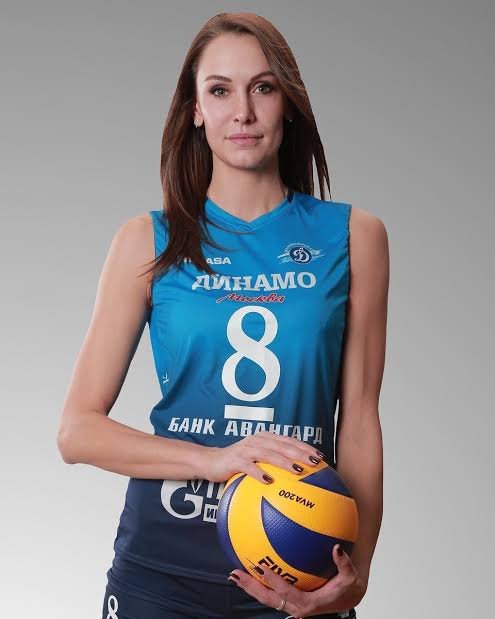 Image Credit
Dinamo Moscow's Nataliya Goncharova came in hot by securing 25 points for the team which along with the performances of other team mates proved decisive to sealing victory over a team that had won their last five games.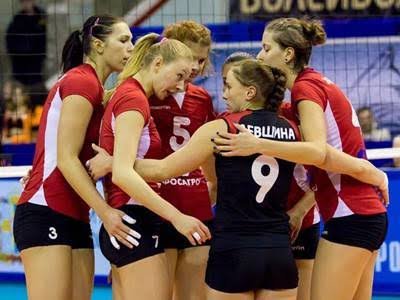 Image Credit
Prior to this clash Proton had a very good record in the championship, winning their last five games in the competition is proof of their fierceness and strength as team but I guess at some point, records are meant to be broken, aye? Proton has proven times without number the qualities that they possess as a team and I am indeed confident that they will bounce back from this defeat.