Cucine Lube Civitanova Wins The FIVB Men's Volleyball Club World Championship After Defeating Brazilian Giants, Sada Cruzeiro Vôlei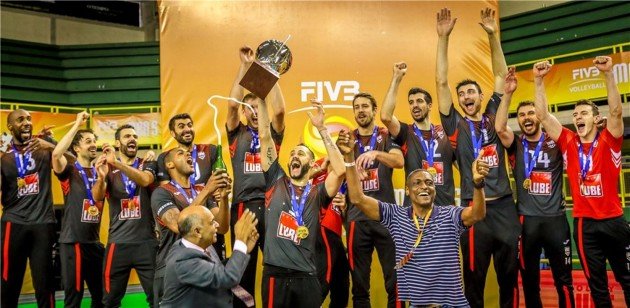 Image Credit
There is so much joy when something you have worked so long and so hard for pays off. Such is the case of Italian volleyball team, Cucine Lube Civitanova after beating Brazilian top team, Sada Cruzeiro Vôlei at their own turf to claim the 2019 FIVB mens volleyball club world championship which took place in brazil.
Both teams went into the game to win but only one could be crowned champions. The pair had their vibes and rhythm on the high when they topped every team they encountered, from the start of the competition. So they were almost like equals with no clear favorites, this i made known in this recent article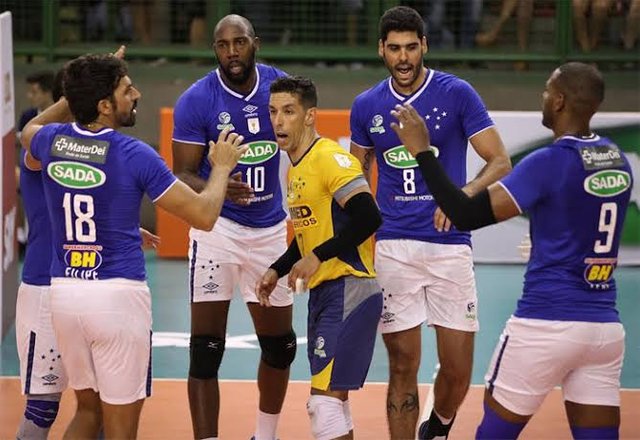 Image Credit
The home side of Sada Cruzeiro Vôlei could not capitalize on the home support they had during the clash. We all know that fans play alot of roles too especially in such massive encounters were they have the abilities to pressure players into making careless decisions. Italy's Cucine Lube Civitanova truly came prepared as they won 3-1 (25-23, 19-25, 31-29, 25-21) to clinch this year's edition of the FIVB men's volleyball club world championship.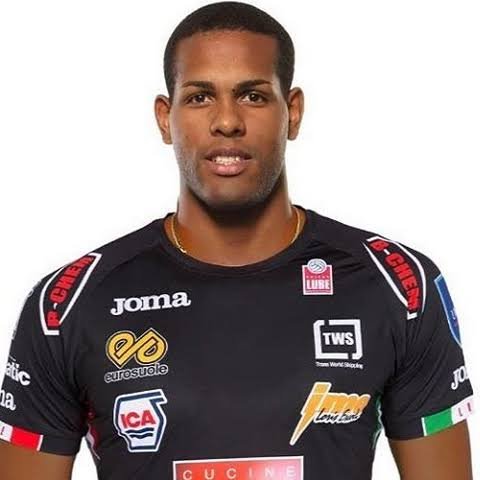 Yoandy Leals
Image Credit
Lube's Osmany Juantorena and Yoandy Leals (whose performance contributed to their win in the semi final against Al-Rayyan) both secured 20 points each for the team, which proved instrumental in their win and victory over one of brazil's hottest team at the moment, Sada Cruzeiro Vôlei.