Cuban and Fenerbahçe Opet Star, Melissa Vargas Picks Up Injury During Clash With Budowlani Łódź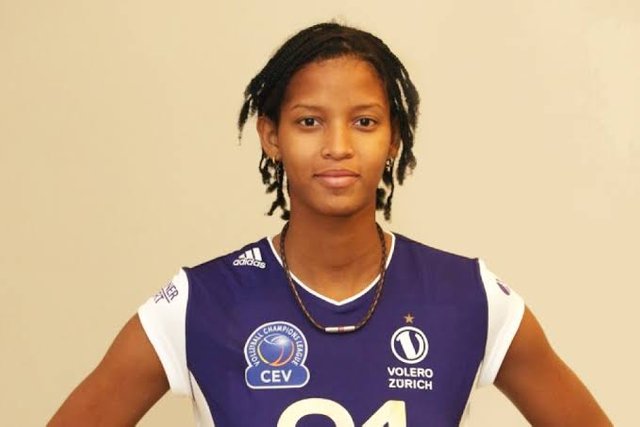 Image Credit
When a team's most influential player gets injured, alot could go wrong and things could take a nosedive. Such is the case for turkish based women's volleyball team, Fenerbahçe Opet.
According to reports reaching us, one of the team most reliant player, Melissa Vargas sustained an injury during play against Budowlani Łódź in the CEV women's champions league.
The injury, which is an ankle related injury is definitely not a good one for the team at a time when alot's at stake as far as encounters and fixtures are concerned. All they can do as a team is to show support to her through such difficult time and also anticipate her return.
How long she would be sidelined is still a puzzle due to the nature of the injury. Fenerbahçe Opet will have to endure, wait for her return and try to fill up the massive void left by the 20 year old opposite hitter.