Chinese Teams Eliminated As Turkish Sides, Eczacıbaşı VitrA and VakıfBank Advance To The Semis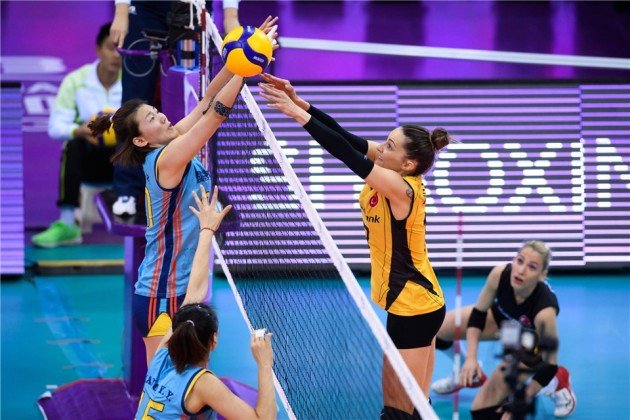 Image Credit
The two Chinese teams in the 2019 FIVB Women's Volleyball Club World Championship has both been eliminated from the competition by the turkish sides of Eczacıbaşı VitrA istanbul W and VakıfBank istanbul W.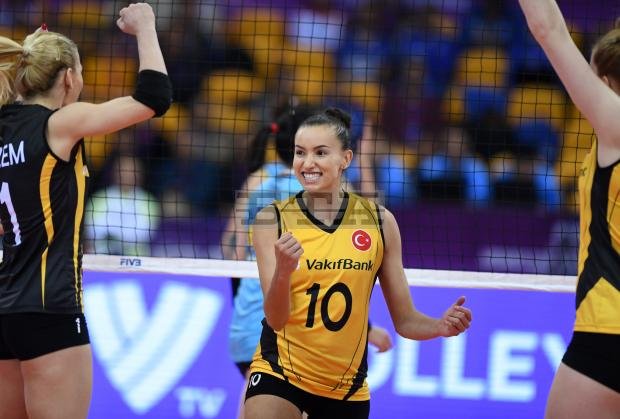 Image Credit
Their respective victories over their rivals means they have sealed their places in the semis along side italian teams, Imoco Volley Conegliano and Igor Gorgonzola Novara, hence, making it a continental duel.
In the semi final, Eczacıbaşı VitrA istanbul will take on Igor Gorgonzola Novara while VakıfBank Istanbul will take on Imoco Volley Conegliano.
We all know how unpredictable such fixtures could be, since all the teams involved, play high level volleyball. It would take more than individual reliance or skill but more of team work to come out victorious in such encounters.