Cansu Aydinogullari Saves Stuttgart's Blushes In Win Over Vilsbiburt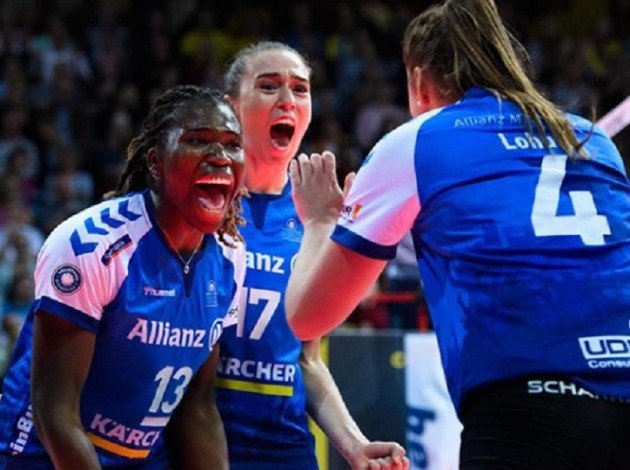 Image Credit
Stuttgart started off the game at the losing end after conceding to Vilsbiburt during the first set of the encounter but were able to get back on their feets to secure their win away from home in the german women's volleyball championship.
The introduction of Stuttgart's Cansu Aydinogullari truly made things more easier for the visitors. Even though the setter didn't start the game, there was some noticeable sense of influence she had over the team when she came on. She ended the game with about 9 points while Krystal Rivers ended as the top scorer with about 21 points.
Stuttgart are the current champions of the competition after defeating everyone in last season's edition of the competition. But do they have what it takes to defend their title against their unforgiving and fierce opponents? I guess as the championship progresses, we will have our answer to that.