Patriots vs Browns, what a game!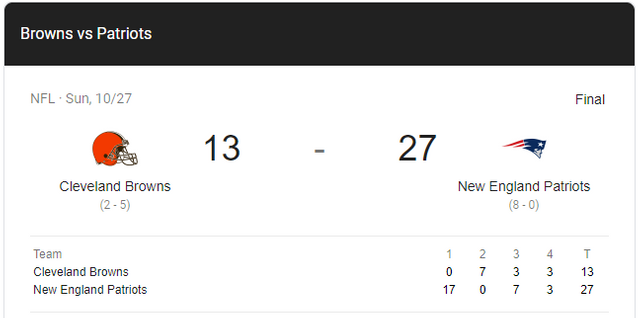 Patriots are known for dominating the first half and boy, did they!
Fumble, Fumble, Interception is how the Patriots welcomed the Browns to Gillette Stadium. That gave the Patriots a commanding 17-0 lead entering the 2nd quarter.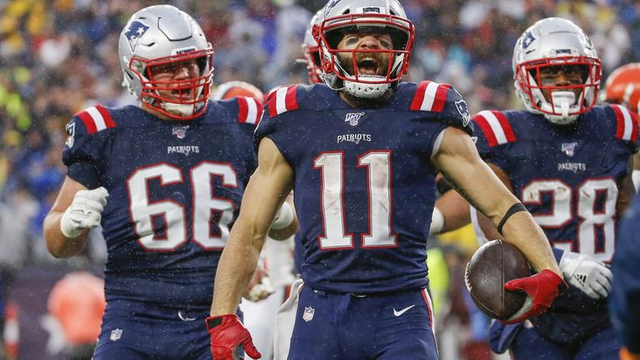 Photo via USA TODAY Sports
One thing that really surprised me in this game was Tom Brady going on 4th and 11 (if I remember correctly) on their first possession. Especially after the early missed catches by rookie Sanu. It turned out great as it ended with a first down and later the first touchdown.
The Browns dominated the 2nd Quarter while the 3rd and 4th was a strong showing by both teams.
Patriots are now 8-0 while the Browns are 2-5.
This game also marks Bill Belichick's 300th win. Only two coaches have hit this achievement.