Coach in Serbia, resigned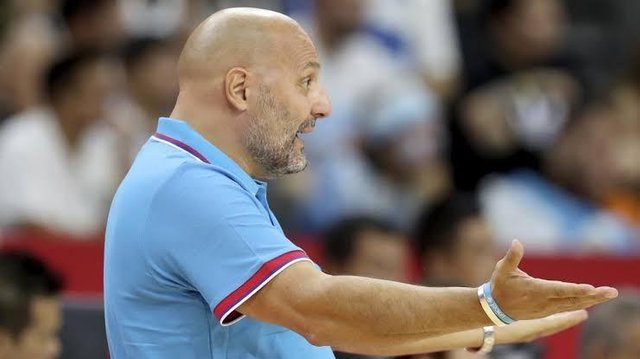 Source
Sasha Djordjevic resigned from his position as Serbian headcoach yesterday, September 15.
It was only after his team that won the World Cup championship in China were placed fifth in the final.
Djordjevic made the news after Serbia defeated the Czech Republic, 90-81.
"I've told the players I think it's time to leave," Djordjevic said through an interpreter. "That's it. I want to resign now. ... I'm leaving in a moment when we unfortunately don't manage our goal. " Djordjevic revealed that he had already decided to resign two weeks before the start of the World Cup.
He said he would not have been forced to resign due to the unfortunate outcome of the World Cup if he did not want to because he plans to spend time with his family.