Every player in club football is now busy with team transfers. But whose team has so much discussion about the change - it is not yet known which party he is criticizing. I'm talking about someone else. I'm saying Neymar is talking. It's been a long time since he has heard the rumor of a change of team. This is not what is going to happen in the last practice.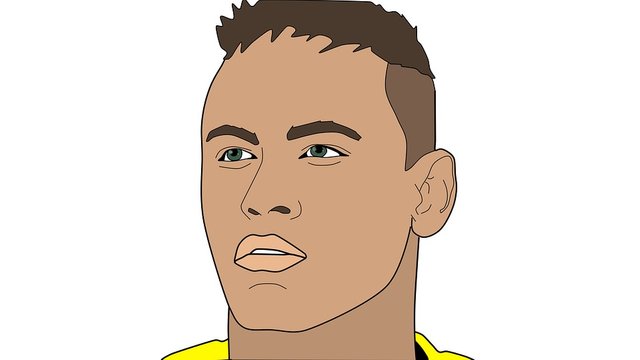 source
Occasionally the rumor about Neymar's old team is going back to Bar ।a. It is heard again whether he is going to Barcelona's rival Real Madrid. It is difficult to understand exactly which team Neymar is going to. However, the possibility of going to Bursa in Neymar is very unlikely. The owner of the Barsa made the announcement at a news conference. The Neymar who comes in to join the squad.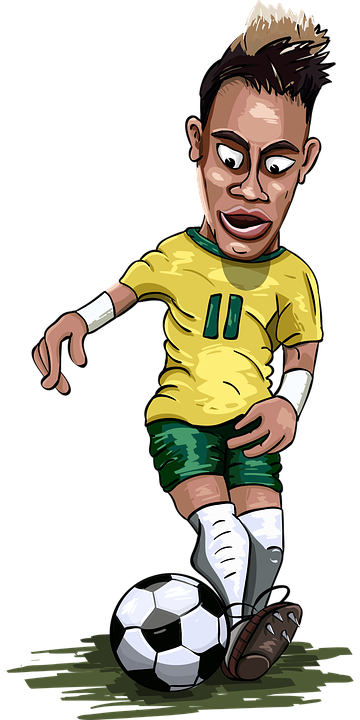 source
This news is very sad for Bar বারa fans. However, taking Neymar to the squad is very difficult. Because the PSG club raised the price to sell Neymar at a great price. The club sought huge money for Neymar's sale, including four players to Bar ।a. And Real Madrid wanted a big deal, including a player. The team returned the post because it was almost impossible.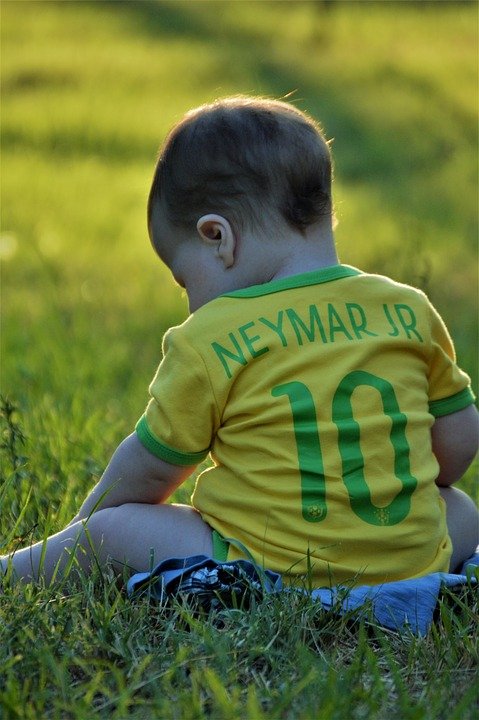 source
Already Neymar has already suffered 3 million uro damage. It was an extra deal with PSG that Neymar could not fulfill. Neymar will not get 3 million euros for this. The deal is that Neymar needs to be on the FIFA Top 5 Player of the Year list. Then Neymar will get this extra 3 million euros. However, it is not yet known whether Neymar is entering into a new deal with any party.