Emery need to top up his formation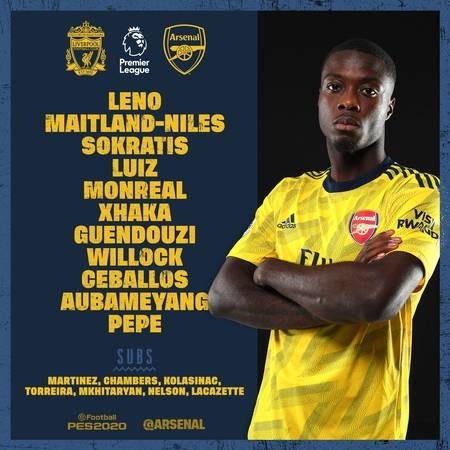 Image
Everybody is so quick to roast Emery but Auba was not smart to score goals when he had chances at least I counted two chances. Pepe couldn't score almost one on one with goal keeper.
Luiz was ridiculous 2x--2 goals ( first penalty, second allowed Salah because he was on yellow already...wrong positioning X2 Yes I agree Laca should have come in earlier but not starting the match going by his diamond formation with 2 guys up front as pacy players .
His formation was not attacking minded. It was a strange formation for the opposition, that's why they couldn't score from open play...until after the header and Luiz madness, then the formation was gone.
At this point we was to revert to an arsenal play but he didn't. So fault the players first before the coach. I bet you if you use that for Tottenham and arsenal players mindful of play mode and chances. game over