Arsenal player nacho moreal to real sociedad almost done deal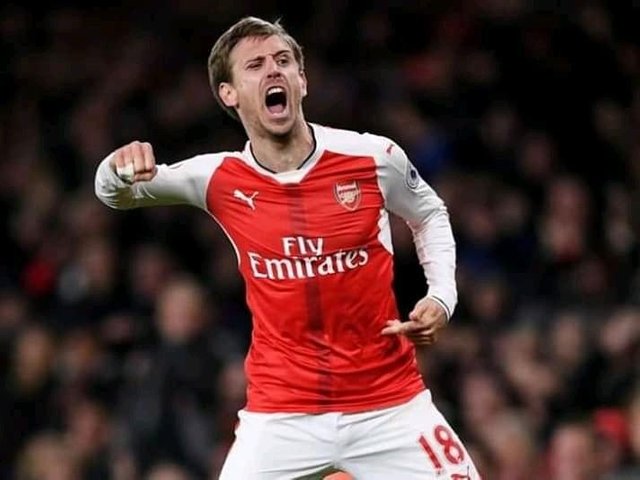 Image
Arsenal and Real Sociedad are putting the final touches on Monreal's exit. A viable economic operation with no fee. According to some Spanish outlets, Arsenal will have preferential option for some of the Sociedad players instead of recieving a transfer fee. But I think it is a wrong move for arsenal to let moreal go without any replacement before bellerin and arsenal new signing Tierney fully back on the fields of playing but let us wait for there outcomes.
On injuries news
Both Tierney and Bellerin are scheduled to take part in U23 games immediately after the international break. Bellerin slightly ahead of Kieran but let hope soon and is scheduled to start ball work soon.
Also Rob Holding is expected to feature in the EFL Trophy clash against Northampton Town today as he continues his road to recovery from a long-term injury. He could return for the trip to Watford on September 15.