Solskjaer still believes that Pogba is still comfortable at Manchester United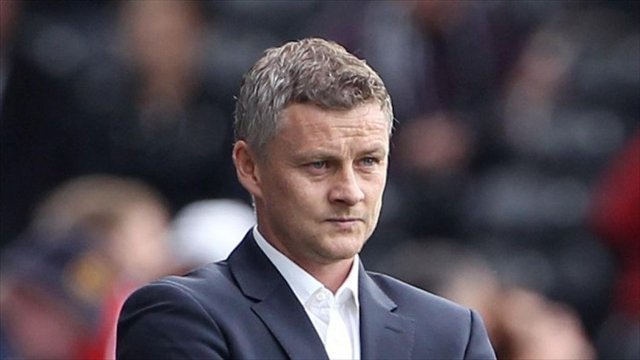 Source
Manchester United coach Named Ole Gunnar Solskjaer responded to rumors of Pogba's move, according to Solskjaer he still believes that Pogba is still willing to play for Manchester United next season.
Pogba as reportedly is no longer comfortable playing at Manchester United and he intends to look for new challenges, namely joining Real Madrid, but the Manchester United coach does not agree with that. No doubt at all, I still believe that Pogba is still comfortable playing with Manchester United, he concluded quoting from Goal.
Responding to why Pogba was not sent down when Manchester United played against AC Milan, according to Solksjaer at that time Pogba was suffering from minor injuries, so that injuries would not get worse and undesirable things happen, then Solkjaer decided not to play Pogba, Solksjaer said.
thanks for reading, have a nice day