Inhabited by Top players, Griezman is happy to join Barcelona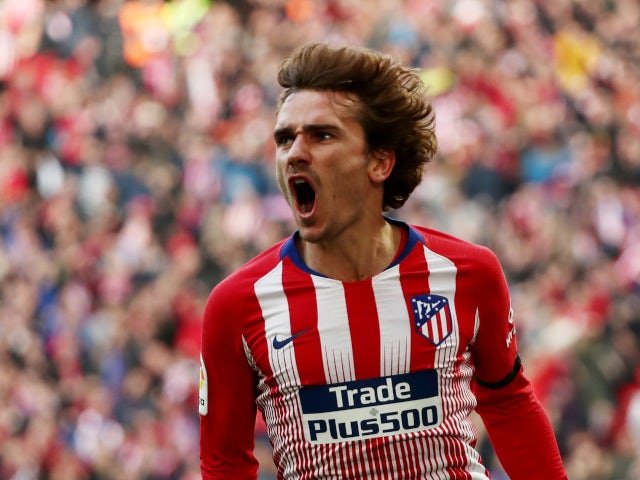 source
The player who had just been recruited by Barcelona named Antonie Griezman, felt so happy and impressed to be able to join Barcelona. According to Griezman the composition of the Barcelona team in the 2019/2020 season is like we are playing a game and we play using Cheat.
Griezman joined the Barcelona team which has exceptional players and he will play together with Messi, Luis Suares, Ousmane Dembele and Philippe Choutinho. So not be surprised if Griezman said the Barcelona team in the 2019/2020 season was occupied by extraordinary talented players. So Griezman is impatient and wants to play with Barcelona in the near future, said Griezman, as quoted by the Goal.
Only a little extra info if this rumor really materializes Barcelona has the opportunity to add new players with the issue of Come Back Neymar Jr., if it really materializes then it can be ascertained Barcelona will be occupied by the players of Bintang.
Thanks for reading, have a nice day