If it really materializes, De Gea will become the goalkeeper with the highest salary in the world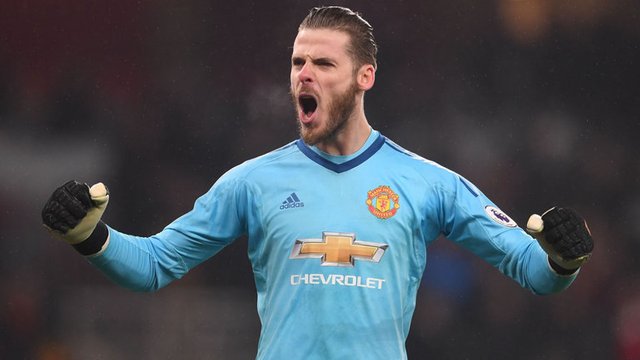 Source
In the news that De Gea will soon extend his contract with Manchester United even though there is no latest info De Gea will be extended for several years, the goalkeeper who is now 28 years old will become the highest paid goalkeeper in the world.
As the news from The Mirror De Gea will receive a payment of 375 thousand pounds per week. The nominals it's so far outperformed the Real Madrid Goalkeeper (Thibaut Courtosis), which is currently the highest paid goalkeeper in the world at 220 thousand pounds per week.
If really be realized De Gea's salary becomes 375 thousand Pounds per week then the payment that De Gea gets is almost up 100% of his current salary. Just a little information that De Gea is currently receiving 200 thousand Pounds per week.
The courage that Manchester United is doing is actually quite reasonable, in the 2018/2019 season the ball that entered the Manchester United goal counted very minimal, and that was because of the big contribution from De Gea. Dea Gea is currently one of the best goalkeepers in the world.
Thanks for reading Have a nice day