Dybala will not be released Juventus in the 2018 summer transfer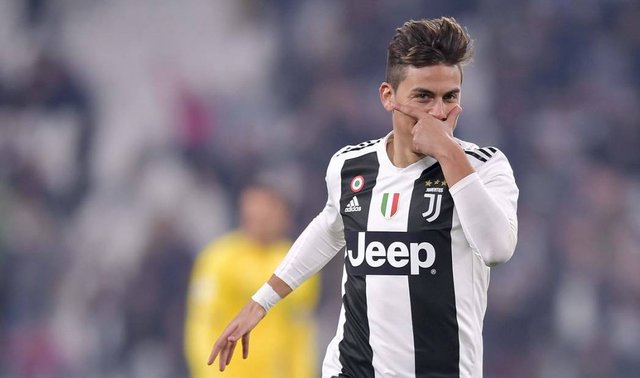 Source
Juventus have already decided about Dybala's future at Juventus. Previously Dybala entered the Selling Juventus list because at that time Juventus wanted to exchange Dybala with Lukaku.
After Manchester Union failed, now it is Totenham's turn to negotiate with the Juventus team management, Totenham almost reached an agreement with Juventus regarding Dybala's transfer.
But apparently the transfer still failed as well because Juventus preferred to retain Dybala, not so Dybala Gone was good news for Juventus Fans because the sale of Dybala was not something desired by Juventus Fans.
Dybala is one of the assets of Juventus, currently Dybala is still 25 years old, Dybala joined Juventus in 2015 and until now has given 9 trophies to Juventus. Because of that achievement Dybala is an asset for the club and is one of the Juventus players that fans love.