Weekend Hot Sportstalk
Zidane is a disgrace, Gareth Bale agent.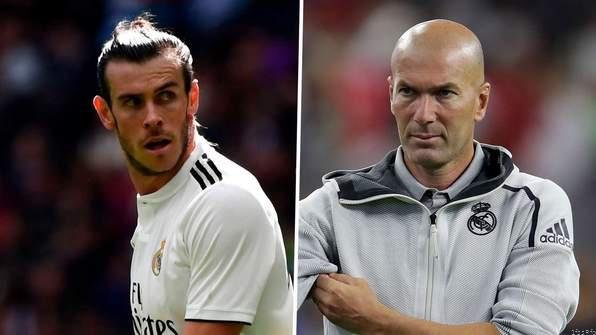 source
Jonathan Barnett has branded The Real Madrid coach a disgrace after the handler comment about Bale absence in the club international championship clash with Bayern Munich which the capital club lost by 3-1.
Zinedine Zidane said Bale did not play because he is close to leaving the club and he said he hope the player leave soon as that would be the best decision for everyone involve. But that does not go down well with the player agent who said Zidane should have respect the player and his achievements for the capital club more and he also said the player will only leave because its in his best interest and not because anyone want him out of the club.
English premier league prepared for VAR controversy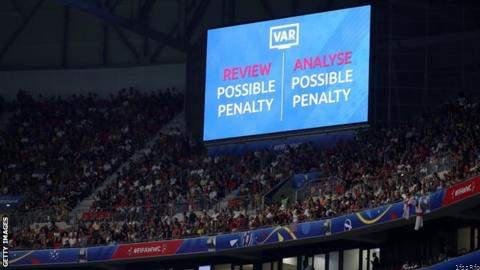 source
Its no more breaking news that VAR will be use in the English top league from the beginning of 2019-2020 season even though they believe the Video assistant referee will cause huge controversies.
Richard Masters who is the interim chief executive of the league said, VAR is ready to launch despite the well know fact that it will bring hige controversies to the league.