Barcelona deny Transfer malpractice in Antoine Griezmann Deal.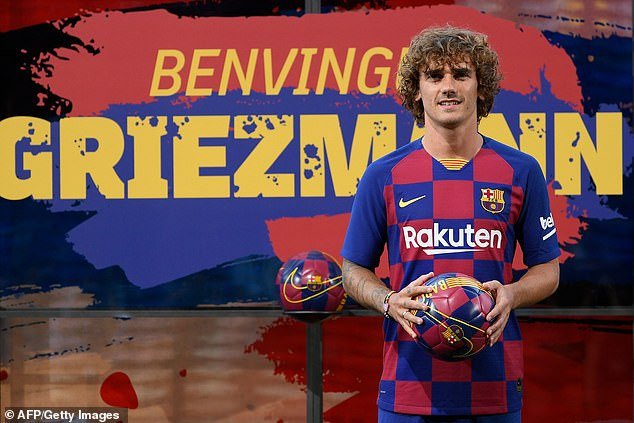 source
Remember that Atletico Madrid had 2 days ago challenged Barca and Griezmann about wrongdoing in the deal that take the frenchman to Camp nou. Atletico Madrid even said that they will be heading to court to report Barca wrongdoing.
But Barcelona President, Josep Maria Bartomeu has now come out to deny the allegation and now said Griezmann was only contracted after he made the video saying goodbye to his former club fans, and that was not in March as earlier claimed by Atletico Madrid president Enrique Cerezo.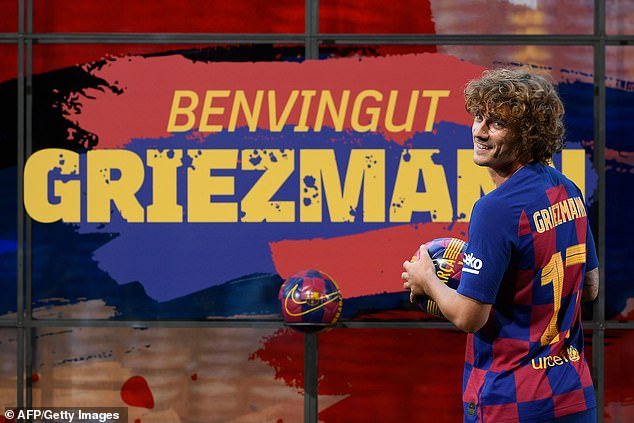 source
Welcome to Nou camp Antoine Griezmann ⚽