JORDAN AYEW, BACK AND PERMANENT IN PALACE!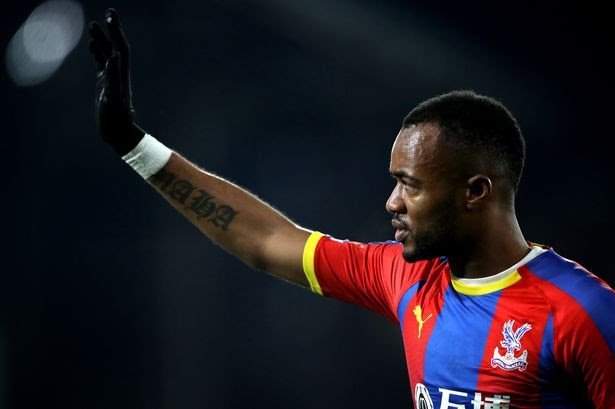 Source.
---
It happens to be a good news for Crystal Palace and Ayew himself. Jordan Ayew has played for Palace but on loan but now he's been signed to the team permanently, just like the team is happy about it, so do Ayew himself.
Would Ayew improve more? I don't think anyone could answer this. Ayew is still quite young. The 27 years old striker could still pave a good way in Palace.
---
Nucleus Writes.📝