Report – Former Chelsea player 'could leave Real Madrid in the summer'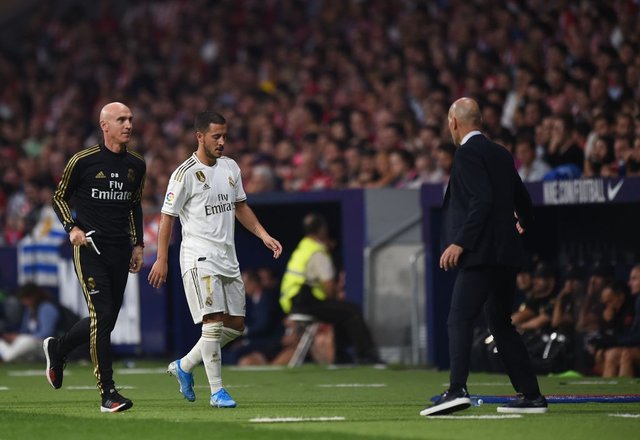 credit
During this summer transfer window, Eden Hazard accomplished his dream of moving from Chelsea to Real Madrid but that plan has gone awry with their poor performance so far
Chelsea were involved in a big money transfer for Hazard which facilated his movement to Real Madrid, his boyhood club.
But his move has not yielded any positive result and his expectations to join the club of the world's ever greatest players has not materialised.
It is now being reported that Eden Hazard 'could leave' Real Madrid in the summer with PSG showing an interest, according to Don Balon as cited by CalcioMercato.
Is it possible then that Hazard is already giving up on his dream?