Lionel Messi wants Barcelona to sign missed out superstar ASAP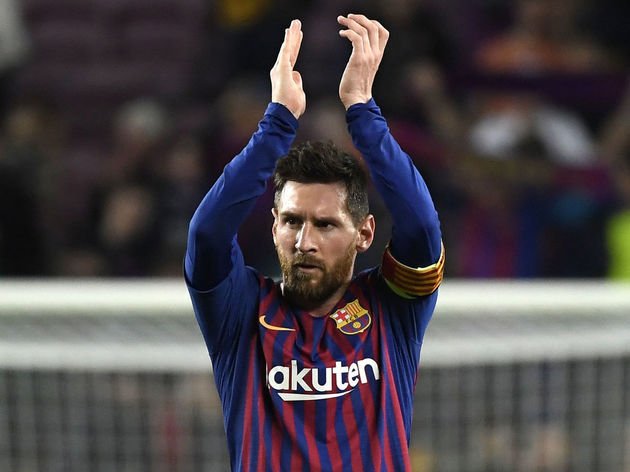 credit
Christiano Ronaldo's teammate, Matthijs De Ligt is Barça's target in the upcoming transfer window. Tabs have been kept on the 20 year old Ligt for some time now and Barcelona's Lionel Messi would want him signed up as soon as possible if the opportunity does arise.
De Ligt is the best rated defender right now who is better suited to replace Pique on a long term.
With Real Madrid and other clubs still on the prowl for Ligt, the Catalan's ace has suggested that they act swiftly so it will not be just like another failed Neymar deal in the end.
However, going by the looks, it will be at least a couple of years before the youngster decides to switch teams.