Juventus want £70m Kante but Chelsea should demand double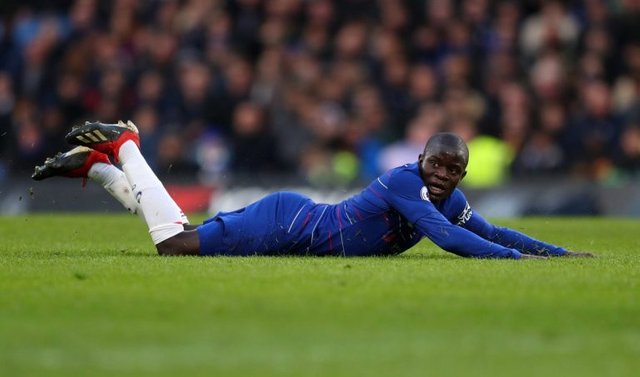 credit
Chelsea star and France midfielder N'Golo Kante is being linked with a transfer away from the club.
Kante happens to be Chelsea's star player with the exit of Eden Hazard and it is believed that the transfer are mere rumours with no substance to them. The rumours have it that Maurizio Sarri of Juventus is number one contender, ready to pay as much as £70m for Kante but Chelsea says that even double of that would not be enough to send him off to the Italian club.
The Blues says they are not keen on selling the world class Kante except ofcourse if he desires so keenly to play for maurizio Sarri again.