ITS CONFIRMED! See Why Neymar Will Miss PSG's Big Clash Against Galatasaray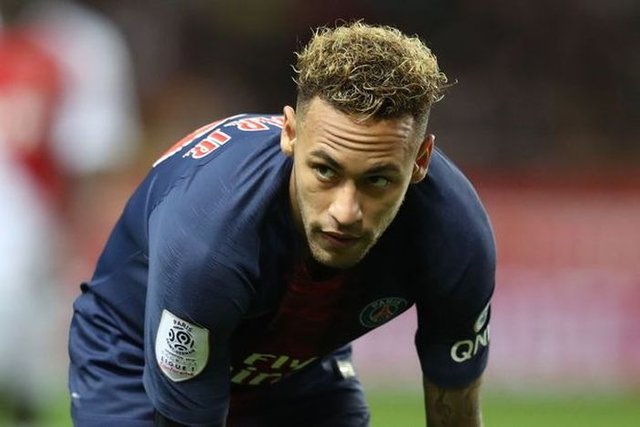 credit
Paris St-Germain forward Neymar serves the final game of his two-game European ban when his side face Galatasaray in the Champions League on Tuesday.
Neymar, 27, was given a three-game suspension after being rude and disrespectful to match officials after PSG's loss to Manchester United in March, but the ban was later lowered to two matches.
The 20-year-old Forward Kylian Mbappe, who just recovered from a thigh injury after about a month out, was part of the squad which played against Bordeaux on Saturday.
Mbappe though played for just half an hour as a substitute made an instant impression and made an opening for Neymar to score the winning goal.
PSG beat Real Madrid 3-0 in their first match to be on top of Group A. But as they meet Galatasaray who are seventh in the Turkish Super League, Neymar will be conspicuously missing.