Chelsea vs Liverpool Insights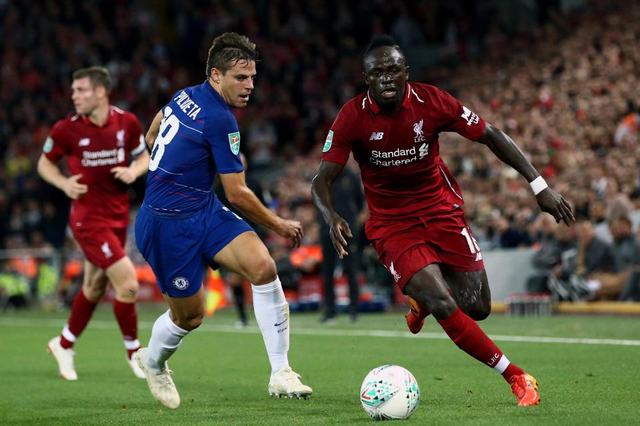 Chelsea and Liverpool will face on the pitch on the 22nd this month of September and it would be an awesome match. Chelsea had only won one match against Liverpool in their nine Premier League matches in May 2018 win the help of Oliver Giroud.
Liverpool had won five of their last 11 matches at Stamford Bridge and only lost 3 matches and had their 3 draws.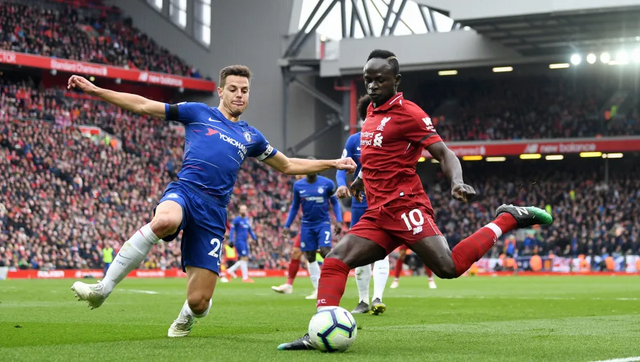 Chelsea failed to score a single goal in all competitions against Liverpool in their 20 meetings in one match having defeated by Liverpool in a 2-0 score.
Liverpool had only lost once in the last Premier League season and hoping that it would be a great season this year for Liverpool.