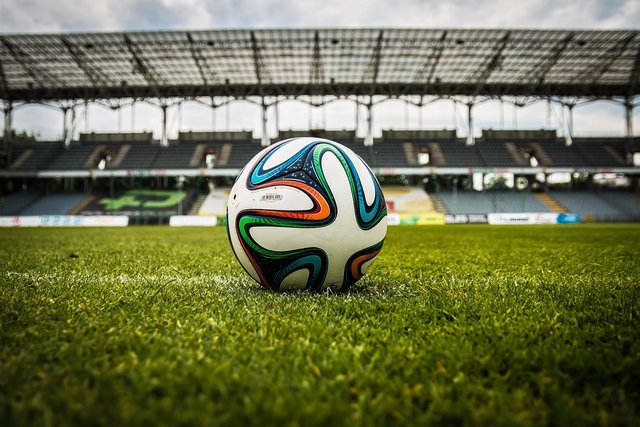 source is pixabay.com
Pep is a really great coach, he is probably the best coach in the game in this era of football.
Having won so many accolades over the years, it's safe to say that most things he says or do will always be under scrutiny.
Yet he doesn't shield himself from the limelight. At times it's likes he enjoys it or wants it but everyone has a reason or two for doing things.
His teams are always been talked about, like the money invested in his teams or the total control and freedom he always enjoys while in charge or a team.
During his managerial career in the premier league, this questions have increased but he has developed a special way of shifted by focus and attentions to other teams in the league. He achieves this by either praising a Manger of a team or a player in a team or the conduct of a team.
I normally never usually agree with his assessments and views but I was just totally disarray when I heard him complimenting Arsenal and Emery for pushing and taking Arsenal to the next level. It was shocking to hear that from a coach of his caliber but it's pep, we don't know where he is heading to with this.
Saying a team that hasn't been in the champions league tournament for years or won a reasonable trophy as being on of the best and improving team in the premier league. It's disheartening to hear that, it almost sounds like a job.