Football updates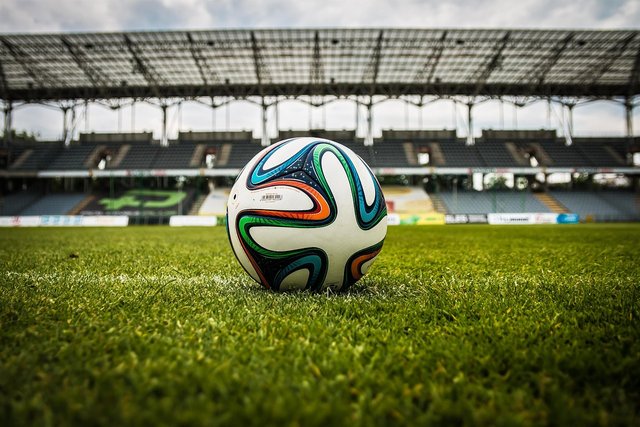 source is pixabay
.Club football have been on hold for over 7 days now due to the international break but we still have maybe more days to go before it finally resumes. But during the international break, some amazing football events had already taken place and this events are:
Cristaino Ronaldo looks set to break the international goal record
He is currently experiencing something of a drought presently at his club Juventus but for his country, he is enjoying a rich vein of Form. Ronaldo have been on fire for his country lately and his goals his pushing Portugal towards qualification. Just this week alone, he has scored four goals in just two matches and his current l country goals stands at 99, just 9 more goals shy of equalling the all time goals scored for country.

Messi returns to Argentina squad but controversy follows
After retirement from the squad twice, we all thought that was the end for Messi but he has made a u-turn twice to come out of retirement to play for Argentina. The two games he played has yielded two goals both from penalty spots but all eyes and ears are still waiting to see the consequences of Messi action during his first game against Brazil. Messi insulted the Brazil coach and thus has caused an uproar among the Brazilian side calling for Messi head or he apologizes.

Tammy who? Osimhen is who Nigeria needs
Tammy Abraham snubbing Nigeria might have been a blessing in disguise due to how things has worked perfectly after the event. Osimhen a relatively unknown young striker plying his trade for lille has been ticking all boxes well for his country. Abraham might have decided to play for England but Nigeria got the better deal. A striker of 18 years, firing at all sides and he is hungry for success with his country. His first game for the super eagles resulted in a 4-1 victory for Nigeria with Osimhen grabbing a brace and two assists. A marvelous return from a striker much is expected from.